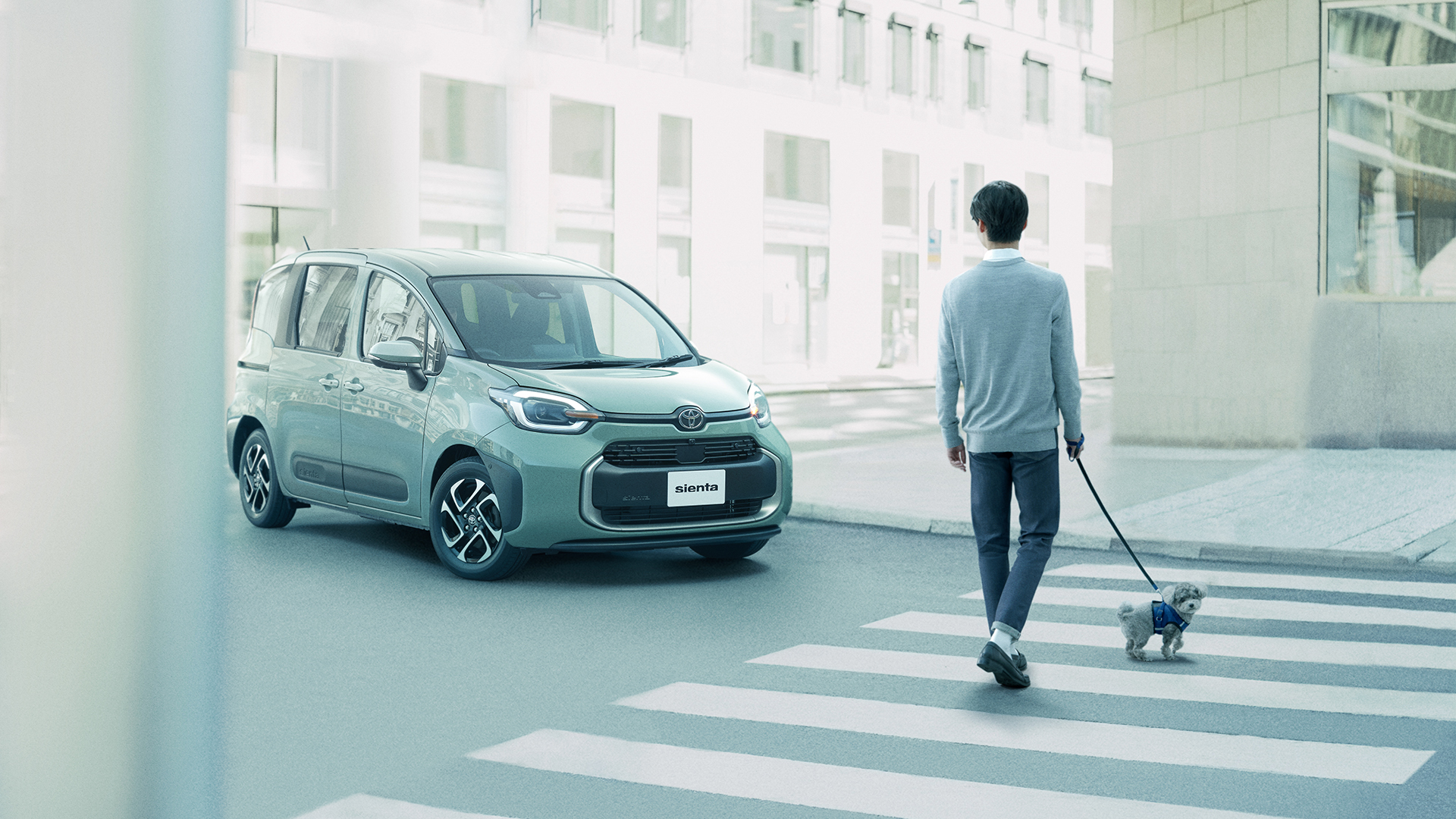 We put Maserati's full-sized SUV through its paces, Toyota launches its new Sienta in Japan, and we attend MSS' National Motorsports Festival!
If you're looking for a condensed list of our weekly round-up, we have:
---
Continue scrolling to read a condensed version of the articles! Otherwise, you can click on the links above to bring you to the respective article or video!
---

Toyota has pulled the covers off the completely redesigned third-generation Sienta, and first start offering the car for sale in its native Japan.
The second-generation Sienta is ubiquitous amongst the PHV crowd here, though some owners may not be aware of the nameplate's heritage locally, with a history that stretches back almost two decades. Initially launched back in September 2003, it has styling that can be described as 'subjective', though regardless of the generation, customers loved the fact that this car combined the convenience of a minivan, with a spacious cabin and seating for seven passengers, into a compact body size.
---

Maserati's attempt at building an SUV manages to stay true to the Italian brand's ethos. It is a move that is necessary for its survival, especially considering how popular crossovers have become.
Put those pitchforks and tridents (get it?) away - the fact is that at least the Levante uses a native Maserati platform, developed in-house by the Italian manufacturer for its own use. There are other European manufacturers that use rehashed, mass-market underpinnings to build their luxury SUVs on. All things considered, is the Levante really worth what Maserati wants you to pay for it? Find out here!
---
The quiet, tranquil morning of JTC's Ayer Rajah complex was shattered by the squealing sounds of burning rubber and boisterous engines. The sight definitely bewildered locals who were passing by, but for those who were there to attend the festivities, they knew exactly what they were in for.
But just what went on at MSS' National Motorsports Festival? Read on to find out more!
---
The C200 is back with major upgrades including electrification, a fully upgraded MBUX system and rear-wheel steering, making it the stallion of saloons. The improved Benz also greets drivers with brand new Augmented Reality (AR) Navigation, pushing the C-Class to the forefront of new-age cars.
---
Volvo's best selling car since 2009, the XC60 was more or less the perfect Volvo recipe, with a recognisable fascia, ample cabin space, decently sized boot, and Volvo's legendary safety ratings.
Read on here to find out about what to look out for, before you pull the trigger in getting a pre-loved XC60!
---
Join us in the third episode of the Talk Car Sing Song Podcast with Jackie, as he discusses the differences between taking driving lessons in a school versus with a private instructor with our guests Helmy (@helmburger) and Sean (@cookiesncremee)! 
Download the Motorist App
The easiest and smartest way to manage your vehicle in Singapore.
Download Now
Read More: Week Of 15th August: COE Premiums Reach New Highs In Nearly All Categories, We Find Out Why The EA888 Engine Is So Good, and Fiat 500 mReview!
---
Download the Motorist App now. Designed by drivers for drivers, this all-in-one app lets you receive the latest traffic updates, gives you access to live traffic cameras, and helps you manage LTA and vehicle matters.
Did you know we have a Motorist Telegram Channel? Created exclusively for drivers and car owners in Singapore, you can get instant info about our latest promotions, articles, tips & hacks, or simply chat with the Motorist Team and fellow drivers.