In this week's instalment, we recommend some workshops for paint protection film installation, take a look new Hyundai Tucson and MG ZS EV, and dissect licence plates in Singapore.
In short, if you're looking for a condensed list of our weekly round-up, we have:
---
Continue scrolling to read a condensed version of the articles! Otherwise, you can click on the links above to bring you to the respective article or video!
---

Car paint deteriorates over time, and you would want to be keeping your car looking brand new for longer.
That said, finding reputable workshops to take care of your paint and bodywork can prove to be an arduous task, with complaints of unreliable paint film protection running rampant throughout the local car community.
Want to know which vendors you should go to for your PPF? Find out here!
---
When has a little extra 'junk in the trunk' ever hurt anyone? Modern society is obsessed with engorged rear ends, irrespective of their proportion to the rest of its host body.
Could this be the ethos that was adopted in the creation of the Attrage? For the most part, the 'host body' does not differ at all from its hatchback Space Star sibling.
Full review here!
---
The Hyundai Tucson has always been popular in the hotly contested SUV segment, being Hyundai's best-selling SUV model and racking up more than 7 million units sold globally since its inception in 2004.
Now in its fourth rendition, the Tucson receives snazzy technological upgrades and a radical new facelift. However, with its bold and brash outlook, how does it stack up to the fierce competition? Find out here!
---

We are living in the dawn of a new era of motoring. The establishment (i.e internal combustion) is being increasingly vilified, scrutinised and gradually made unpopular.
With the impending demise of propulsion through the use of dinosaur juice, comes the ascension of mobility via the humble electron. We are experiencing this EV adoption en masse, if not regulatory, at very least at a manufacturer level. 
But is this MG any good? Find out here!
---
Previously, we've covered the different types of licence plates you can find in Singapore. Some of you wanted to know more about the letters and numbers inside each licence plate too, and we heard you! 
With his trusty umbrella, Sean hops to another multi-storey carpark (in the rain) to summarise these local car facts for you! 
---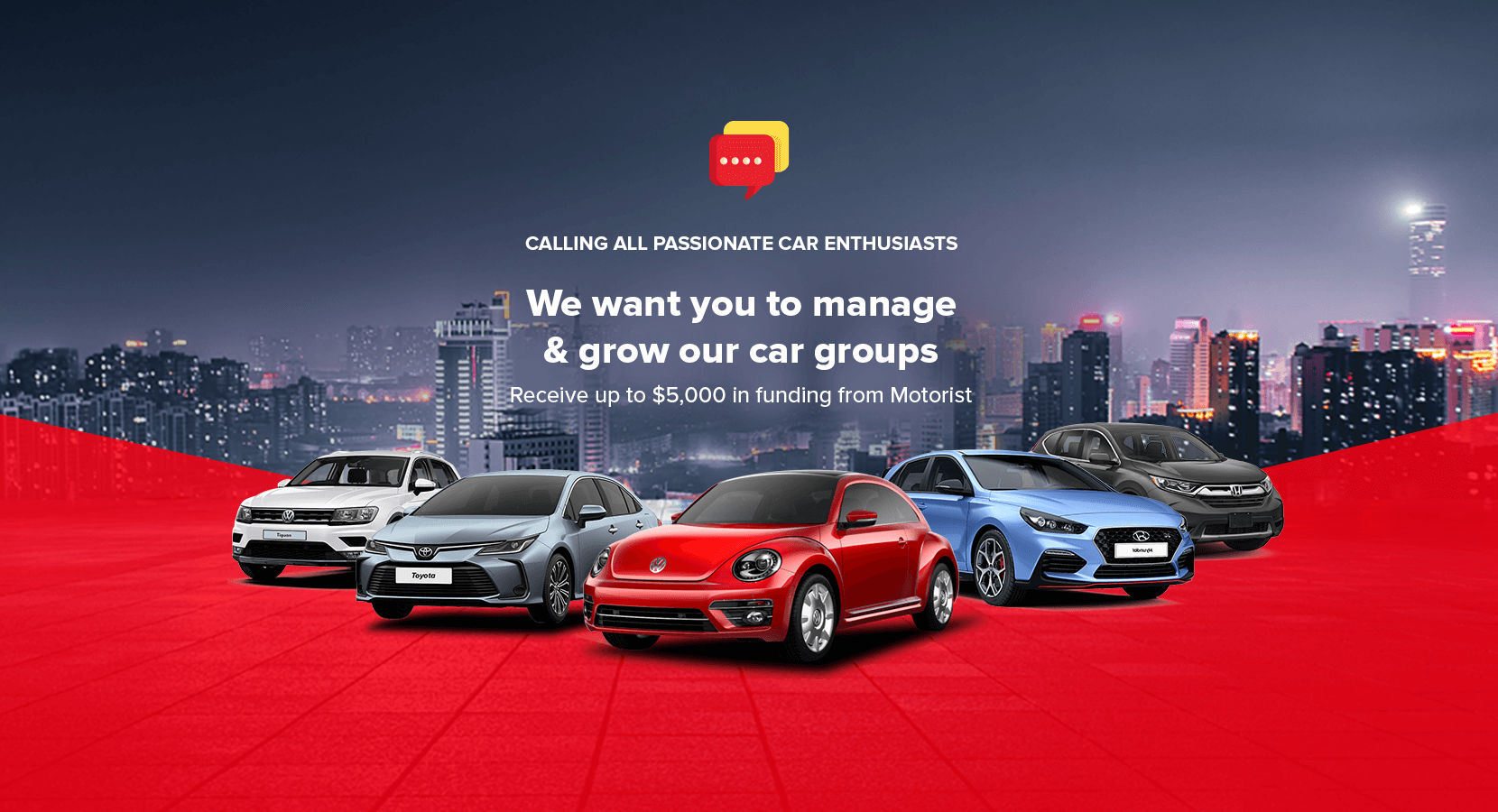 Want to create your own car club, but lack the funding to do so? With Motorist's new Car Group Chat feature, you'll have a platform to promote your new car club AND be incentivised to do so too!
Gather like-minded owners with the same make and model of your vehicle, and grow your own car club! Be the leader of your club (dubbed the Car Group King), and receive up to $5,000 in funding for club-related activities.
Download the Motorist App to find out more!
Download the Motorist App
The easiest and smartest way to manage your vehicle in Singapore.
Download Now
Read More: This Week In Cars #8 - SG-MY Land VTL Opens 29 November, Rolls-Royce Black Badge Ghost and Ford Mustang Mach E Debuts
---
Download the new Motorist App now. Designed by drivers for drivers, this all-in-one app lets you receive the latest traffic updates, gives you access to live traffic cameras, and helps you manage LTA and vehicle matters.
Did you know we have a Motorist Telegram Channel? Created exclusively for drivers and car owners in Singapore, you can get instant info about our latest promotions, articles, tips & hacks, or simply chat with the Motorist Team and fellow drivers.