Week Of 26th September: Peugeot e-2008 Review, A Guide To Surviving The F1 Weekend, And The BAC Mono R Is Launched In Singapore!

This week, we review the new Peugeot e-2008, our tips on how to get through the F1 weekend, and we attend the local launch of the BAC Mono R!
If you're looking for a condensed list of our weekly round-up, we have:
Continue scrolling to read a condensed version of the articles! Otherwise, you can click on the links above to bring you to the respective article or video!
It may very well be the most affordable European electric car on sale in Singapore today (and by a not-insignificant margin), but it certainly doesn't look or feel like its price tag. It oozes quality and a certain air of French flair, creating this cohesive user experience that actually puts some cars costing significantly more to shame.
The e-2008 is very much proof that budget-oriented vehicles can be pleasant spaces to be in, and civilised cars to live with.
So just what sets this electric Peugeot apart? Find out here!
Our race has been held on the streets around Marina Bay since the first iteration back in 2008, with the organisers only opting to skip two events (2020 and 2021) as a result of the pandemic. As such, we're sure motorists are no strangers to the delays and the chaos that ensues throughout the F1 weekend.
Still, there has to be a way to circumvent the traffic build-up and congestion that results. What would we recommend you do to have a more pleasant commute through the city?
We all have cravings, and those cravings can be extravagant, or they can be simple. And sometimes, they can be as simple as a sandwich.
For the next installment of mGuides, it's all about sandwiches! Instead of your run-of-the-mill sandwiches that are just some meat and/or vegetables in between two slices of bread, the sandwiches on this list are much more substantial than that, and are guaranteed to satisfy your cravings. 
Access our little guide here!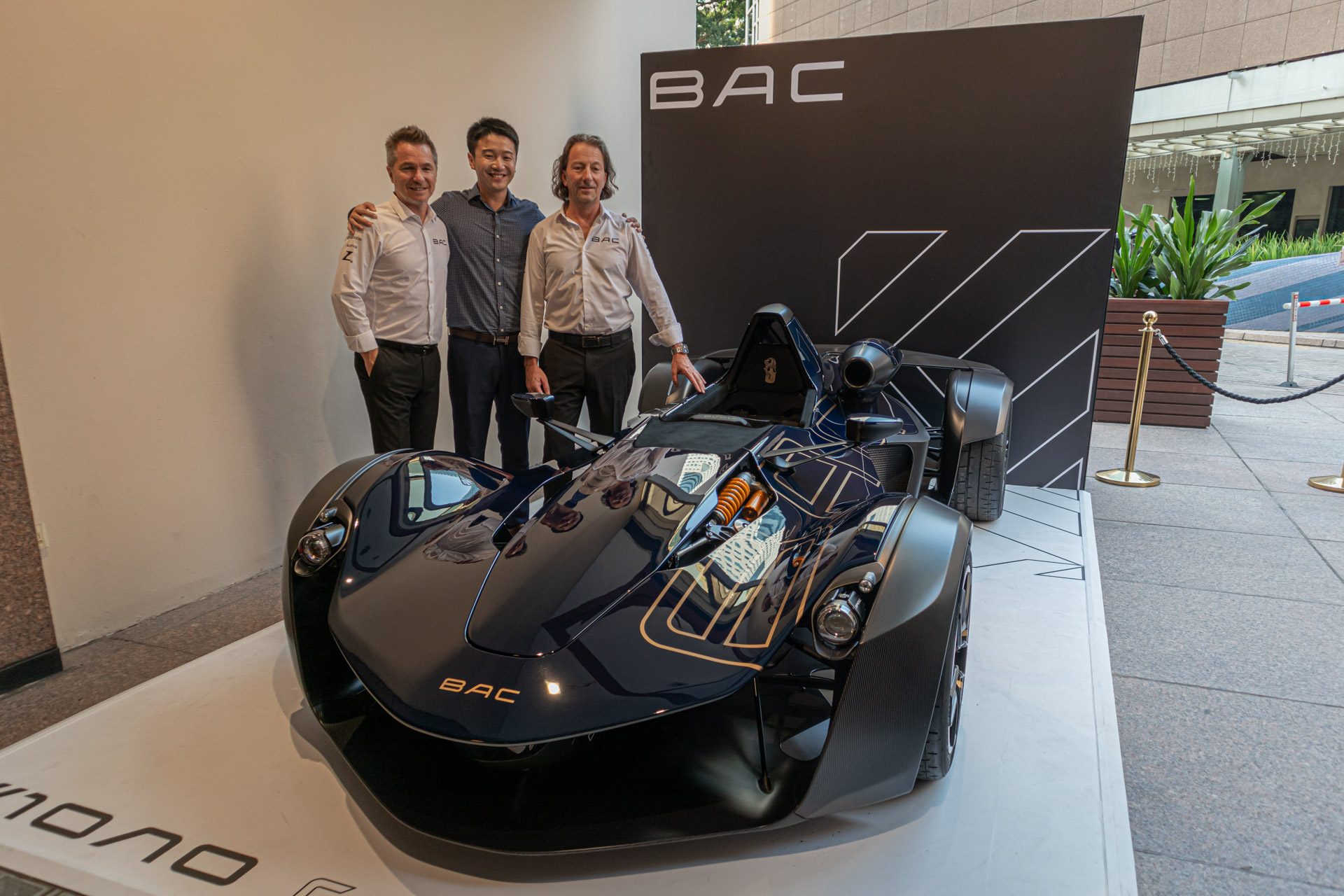 Let's say you are seeking a no-compromise track toy, and actually have the financial means to pay for one. What car can you actually buy in Singapore today that fits the bill?
Well, there really aren't that many out-and-out performance cars that have been designed from the ground-up to provide its driver a raw and unfiltered visceral experience from behind the wheel. At least, not for sale locally.
Until now.
Making good looking cars, let alone a subcompact crossover, is not something many manufacturers are capable of. But Mazda isn't like most manufacturers, which brings us to the CX-3. 
Initially revealed at the 2014 Los Angeles Auto Show as a new model in the Mazda lineup, the CX-3 was introduced to Singapore in mid-2016. As Mazda's entry into the crowded and competitive subcompact crossover segment, it was up against tough competition from the start.
But what should you look out for before buying one?
To renew or not to renew? That is the question we want to discuss in the 4th episode of the Talk Car Sing Song Podcast! Jackie will be discussing this with Motorist's very own Chief Marketing Officer, Jake Ler and our fellow car enthusiast, Kelvin (@kelvin.xi) to the potential options to take when your COE is expiring. 
Download the Motorist App
The easiest and smartest way to manage your vehicle in Singapore.
Download Now
Read More: Week Of 12th September: Volkswagen Golf R-Line Review, ERP Rates To Increase From 19 September, And Five Stalls Around Singapore To Try!
---
Download the Motorist App now. Designed by drivers for drivers, this all-in-one app lets you receive the latest traffic updates, gives you access to live traffic cameras, and helps you manage LTA and vehicle matters.
Did you know we have a Motorist Telegram Channel? Created exclusively for drivers and car owners in Singapore, you can get instant info about our latest promotions, articles, tips & hacks, or simply chat with the Motorist Team and fellow drivers.