Road blocks are conducted to deter and detect crimes - this includes illegal modifications as well as theft and petty crimes. So don't be offended when you're stopped at a road block because any person convicted of evading a road block may be liable to a maximum fine of S$5,000 and up to 12 months' imprisonment.
(Photo credit: AsiaOne)

1. You're a suspect
If you're a law abiding citizen, you have nothing to worry about at road blocks. Perhaps your vehicle and profile fit the description of a suspected act of misconduct - the police can't stick anything on you when you're not guilty. So keep calm, follow their instructions and answer their questions.

2. Drink driving
To pass the alcohol breathalyzer test in Singapore, the legal limit is 35 micro grams of alcohol in 100 ml of breath or 80 milligrams of alcohol in 100 ml of blood. Actually, scratch that. If you're out drinking, why are you even driving? Road blocks are conducted to curb the unhealthy habit of drink driving and the major accidents and hazards they're capable of causing.

3. Your ride's too flashy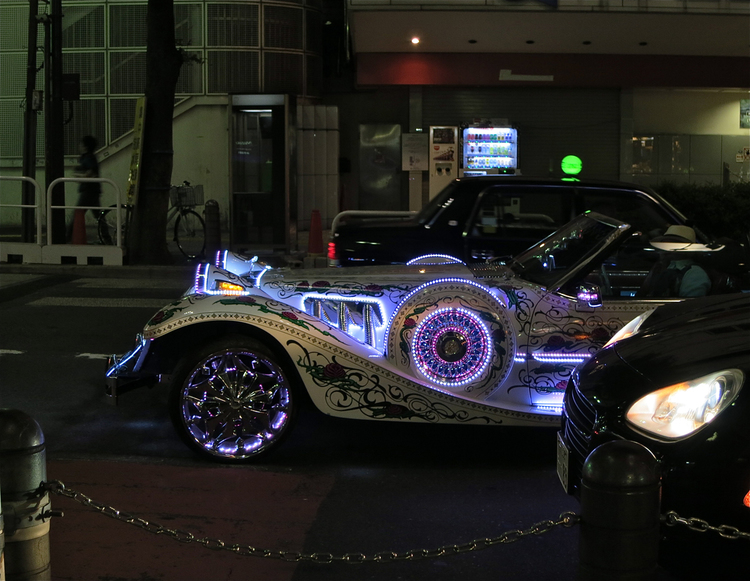 (Photo credits: Jonelle Patrick)
If you intend to be caught for tricking out your ride, then by all means. Car mods, while as enticing as it may be, are under strict rule to avoid fire hazards and for safety concerns. Although there may appear to be no harm for tinting your windows, under low light, it's hard to tell if the driver is asleep, under the influence or a suspect.
See also: Legal car mods you need to know

4. Not obeying traffic rules
(Photo credit: Today)
Whether you cut someone off unintentionally, or swerved into the chevron markings, road blocks were designed to catch you after a tight bend or when you least expect it. Road blocks are unpredictable, appearing anywhere between 10pm to 3am when traffic are the slowest.
---
Like this article? Stand a chance to win $1500 worth of Petrol vouchers by subscribing here! Contest period from 1st January to 14th January 2017.