Want the right to drive? You'll have to apply for a driving licence, something that you can only do once you are aged 18 and above.
Driving unlocks a whole new world of freedom for a young adult, especially if you have access to funds that'd allow you to purchase a vehicle, or if you have a willing family member or friend that'd let you drive their vehicle.
But how do you go about actually obtaining a driving licence? We've assembled a handy guide for your reference!
Sign up for the Basic Theory Test (BTT)
You'll have two separate theory tests to pass before you'd be allowed to attempt the final Practical Test. Your very first hurdle to clear is the Basic Theory Test. This makes sure you are familiar with the rules of the road, before you are even allowed to apply for a PDL that would enable you to drive a learner vehicle.
The test will cost you $6.50, and you'd be able to attempt it at any of the three test centres locally. You'll need to create an account at the school of your choice, and a small onboarding fee will be charged during the registration process.
Getting Your Provisional Driving Licence (PDL)
Once you've passed your BTT, you can proceed to apply for a PDL. You will only be allowed behind the wheel once you have successfully acquired this document. Apply via the Traffic Police's e-service with Singpass. We'd strongly urge you to make payment via NETS for a hassle-free transaction process.
Actually Learning How to Drive, and Applying for the Final Theory Test (FTT)
You can sign up for your FTT immediately after you pass your BTT. Keep in mind that there may be a waiting period, so if you are in a rush to get your licence, you may want to do so at the earliest possible opportunity.
It is also at this stage that you'd be let behind the wheel. There are two different options here. As you'd expect, driving schools also offer practical driving lessons, with rates ranging from $70 - 90 per 100 minute lesson. A fixed syllabus will be enforced, and they'd only let you attempt the final practical test after a certain number of lessons.
For greater flexibility, you can consider going down the Private Instructor route. Their rates can be more competitive, though a safe estimate is an average of $40 - 50 per hour. Your learning experience will vary based on the competency of your instructor, so make sure you do your homework!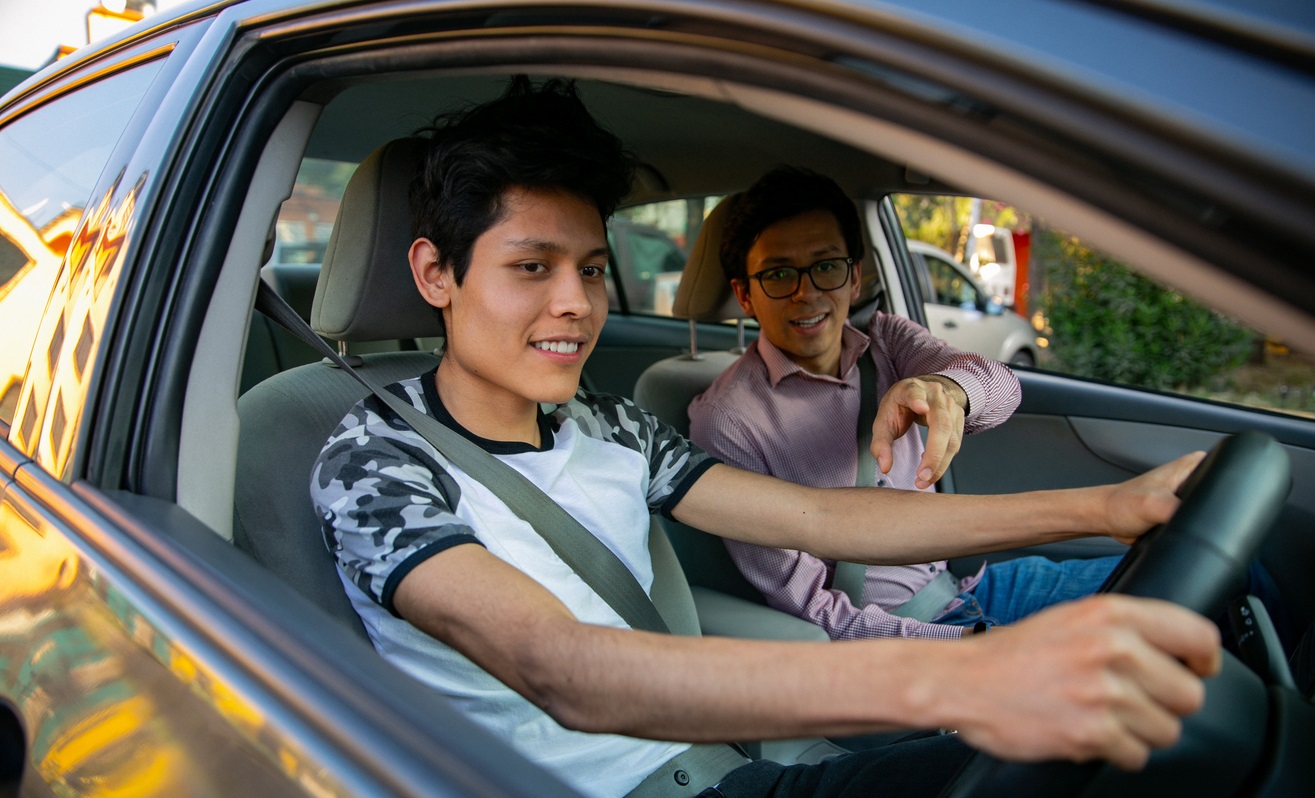 Do also set aside a small sum of cash to pay for the enrolment fees that both a private instructor and a school will charge you for! 
Complete Driving Simulator Training
Introduced in 2019, this programme allows learner motorists to have a safe and controlled environment to practice defensive driving or riding. There are three modules in the training, each taking 20 minutes to complete. You'll have to complete a minimum of five practical lessons before booking the simulator training.
The scenarios used in the training are based on the top 10 causes of traffic accidents that often result in injuries, which include high-speed expressway cornering, cyclists in blind spots, and driving or riding in wet weather conditions.
Going for your Practical Test
Familiarity with expressway concepts, practical skills, and driving protocol is expected at this stage. Your driving school or instructor will determine your readiness and arrange the Preliminary Driving Test (PDT), costing $33.
The PDT has two parts, conducted by a Traffic Police-appointed examiner. The first occurs in a controlled area, while the second evaluates road ethics and rule adherence. Serious errors lead to instant failure, while minor mistakes incur penalty points.
Getting your Driving Licence
Passing the test allows you to apply for a driving licence which will cost you $50. If unsuccessful, you can take revision lessons and request a re-test. Licence acquired, you may now want a set of wheels to call your own.
We've gotten that bit covered too, as you can purchase your dream used car from us (take a look at our classifieds here), and even purchase your ideal number plate too!
Read More: August 2023 COE Results 1st Bidding: Premiums up Across the Board
---
Download the Motorist App now. Designed by drivers for drivers, this all-in-one app lets you receive the latest traffic updates, gives you access to live traffic cameras, and helps you manage LTA and vehicle matters.
Did you know we have a Motorist Telegram Channel ? Created exclusively for drivers and car owners in Singapore, you can get instant info about our latest promotions, articles, tips & hacks, or simply chat with the Motorist Team and fellow drivers.