Our hosts have traded the twists and turns of Evolt's kart track for challenging corners on some of Malaysia's most famous driving roads.
The next stop on The Great Malaysia Road Trip is Bentong, more popularly known as Genting. This area combines breathtaking natural beauty with some truly stunning driving roads designed to test the limits of man and machine.
But we are really underselling this entire area by describing it as just that. There's a lot more that this region has to offer.
Savouring the Sweetness in Life
The high altitude nature of Genting allows farmers to grow non-tropical crops on the hill. And one such crop happens to be strawberries. 
With fairly low overall ambient temperatures, this traditionally-temperate fruit manages to thrive in high-altitude Malaysia. This farm employs the hydroponics method of growing fruit, allowing more fruit to be grown in a smaller area.
You'll have to pay an entry fee to enter the cultivation zone, where you'd find other ornamental crops growing alongside the strawberries. We tasked our hosts to harvest strawberries for themselves and the crew, which they managed to convincingly ace despite having never been on a fruit farm before.
The farm equips you with all the tools you'll need to live out your farmer dreams. And the produce is reasonably priced to, considering you're really paying for the experience and not the fruit itself. Every 100 grams of produce will set you back RM8.
If you prefer your strawberries pre-packaged, you can buy pre-packed strawberries for just RM15 for a 250 gram box.
Address: No.6, Lot 3707, Jalan Jati 2, Bandar Gohtong Jaya, 69000 Genting Highlands, Pahang Darul Makmur, Malaysia
Opening Hours: 9:30AM - 6:30PM (Daily)
Shopping for a Great Deal
A little further up the hill, but nowhere near the summit of Genting Highlands, is an outlet mall with a comprehensive selection of tenants. 
This is a place designed to satisfy the souls of the bargain hunters, catered to those that seek value, without sacrificing or compromising on the overall quality. Which is exactly what Yokohama set out to do in the creation of their Yokohama Advan tyres.
It manages to offer the perfect balance of comfort and sport, boasting improved steering stability at high speeds and optimised ground contact. The additional traction provided by these tyres can most definitely be felt on the roads up Genting, and manages to be confidence-inspiring and quiet at the same time!
These tyres are as confidence-inspiring to our hosts' inner drivers, as the mall is to our hosts' inner shoppers. A wide array of luxury brands are represented here, offering products at steep discounts as compared to retail.
Even the crew couldn't resist engaging in some retail therapy as our hosts did some shopping of their own!
Address: KM13, 69000 Genting Highlands, Pahang, Malaysia
Opening Hours: 10:00AM - 10:00PM (Daily)
A Giant Steamboat
What we've shown so far on The Great Malaysia Road Trip presented by DirectAsia, is that our hosts are gungho enough to tackle any challenge we, or the Malaysian roads, could throw at them.
But are they game enough to settle the catering for themselves and for the crew? We made a scheduled stop at a supermarket near our overnight accommodation spot so Kai Ling and Chanel could pick out the items that'd make an appearance on their dinner menu.
We made sure that safety is our top priority - we took precautionary measures to ensure the safety of the crew by using an induction cooker instead of a gas stove. Just like how DirectAsia ensured that we are sufficiently covered throughout the duration of the trip.
Their comprehensive travel insurance policy is affordable, covers a wide range of travel-related mishaps, and they'd even pay for a family member to be with you should you end up alone and hospitalised in a foreign country.
We had this peace of mind throughout the entire trip, so we could focus on the things in life that truly matter. Here's a special thanks to the thorough coverage provided by our good friends at DirectAsia!
Address: N/A
Opening Hours: N/A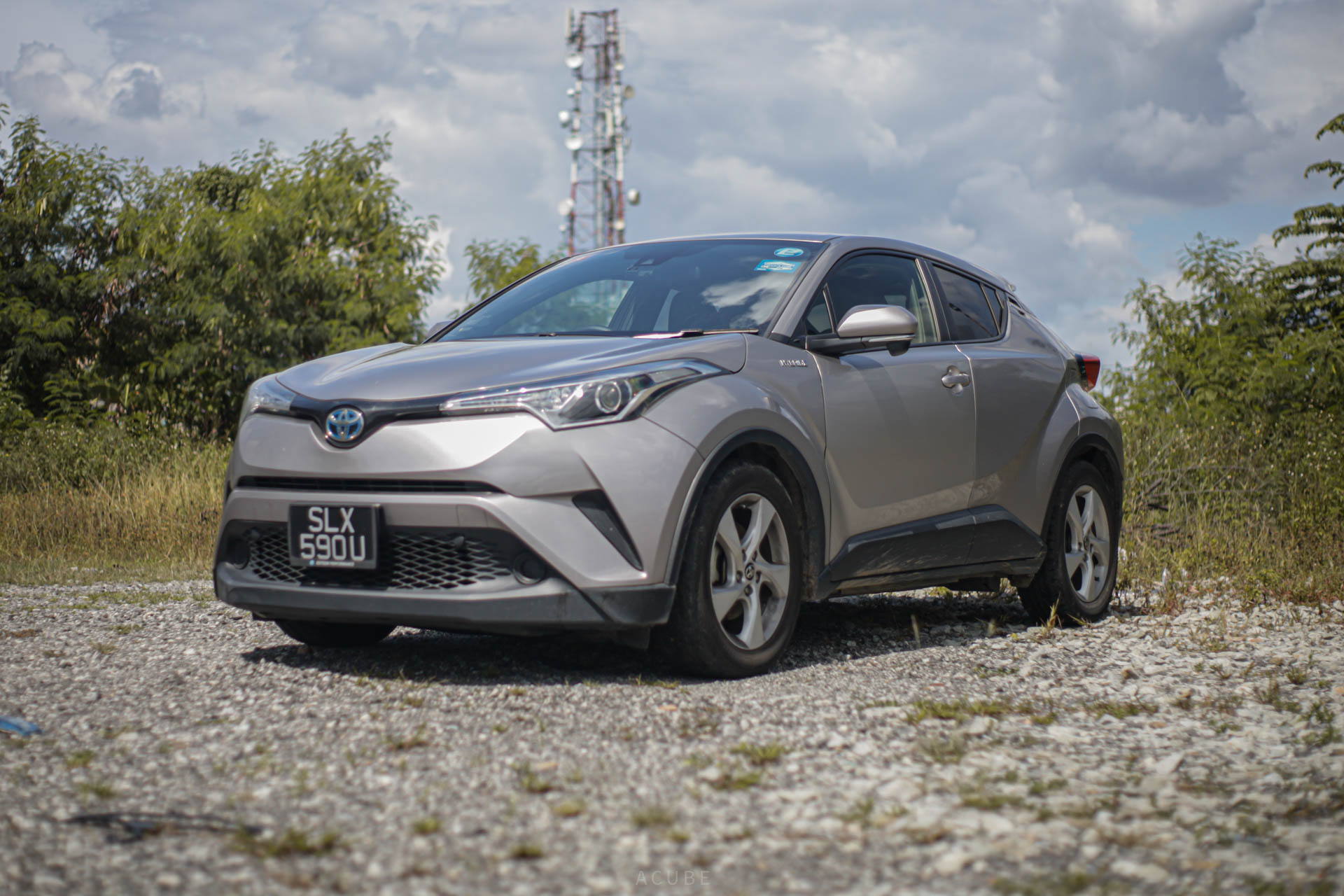 We'd like to once again thank our title sponsor DirectAsia and supporting sponsor YHI Singapore for supporting us on this Great Malaysia Road Trip! We'd also like to thank Esteem Performance for providing us with a smooth and reliable Toyota C-HR support vehicle for the crew that made this trip possible.
Most importantly, do stay tuned for the next instalment of DirectAsia's Great Malaysia Road Trip, which will be in Bentong!
Download the Motorist App
The easiest and smartest way to manage your vehicle in Singapore.
Download Now
Read More: The Great Malaysia Road Trip: Kudos to a Great Day Out in Kuala Lumpur
---
Download the Motorist App now. Designed by drivers for drivers, this all-in-one app lets you receive the latest traffic updates, gives you access to live traffic cameras, and helps you manage LTA and vehicle matters.
Did you know we have a Motorist Telegram Channel? Created exclusively for drivers and car owners in Singapore, you can get instant info about our latest promotions, articles, tips & hacks, or simply chat with the Motorist Team and fellow drivers.