Swedish automaker Volvo Cars turns 96 this year, and Wearnes Automotive, its exclusive brand retailer in Singapore, is announcing a series of celebrations that's happening in its showroom this weekend.
The birthday event will take place from Saturday, 29th April to Sunday, 30th April between 12PM to 5PM, and will feature a slew of fun and engaging activities for the whole family.
Several workshops will be conducted in the Volvo showroom, including a children's recycled car workshop where the kids can create their own cars out of recycled materials. There will also be a chocolate bomb workshop set up, where participants can learn how to make their very own chocolate treats! On top of that, a car fragrance workshop will also be open for participants to concoct their own car fragrance for their vehicles. 
Children attending the birthday celebration can also spend some time engaging in face painting and balloon sculpting activities, or playing in a bouncy castle. Attendees can also sample light bites and ice-cream rollies on offer there, as they explore the showroom space and try out Volvo's comprehensive car lineup.
There will also be a heritage gallery for guests to stroll through, showcasing the Swedish brand's rich history and safety milestones over the years. The gallery will highlight important safety and engineering innovations that have been spearheaded by Volvo. It will be constructed with an innovative modular cardboard building system utilising highly compressed paper square bars and recyclable connector, all pieced together to create a variety of structures. Volvo states that all materials used here are 100% recyclable, sourced from sustainable resources, and is FSC (Forest Stewardship Council) certified.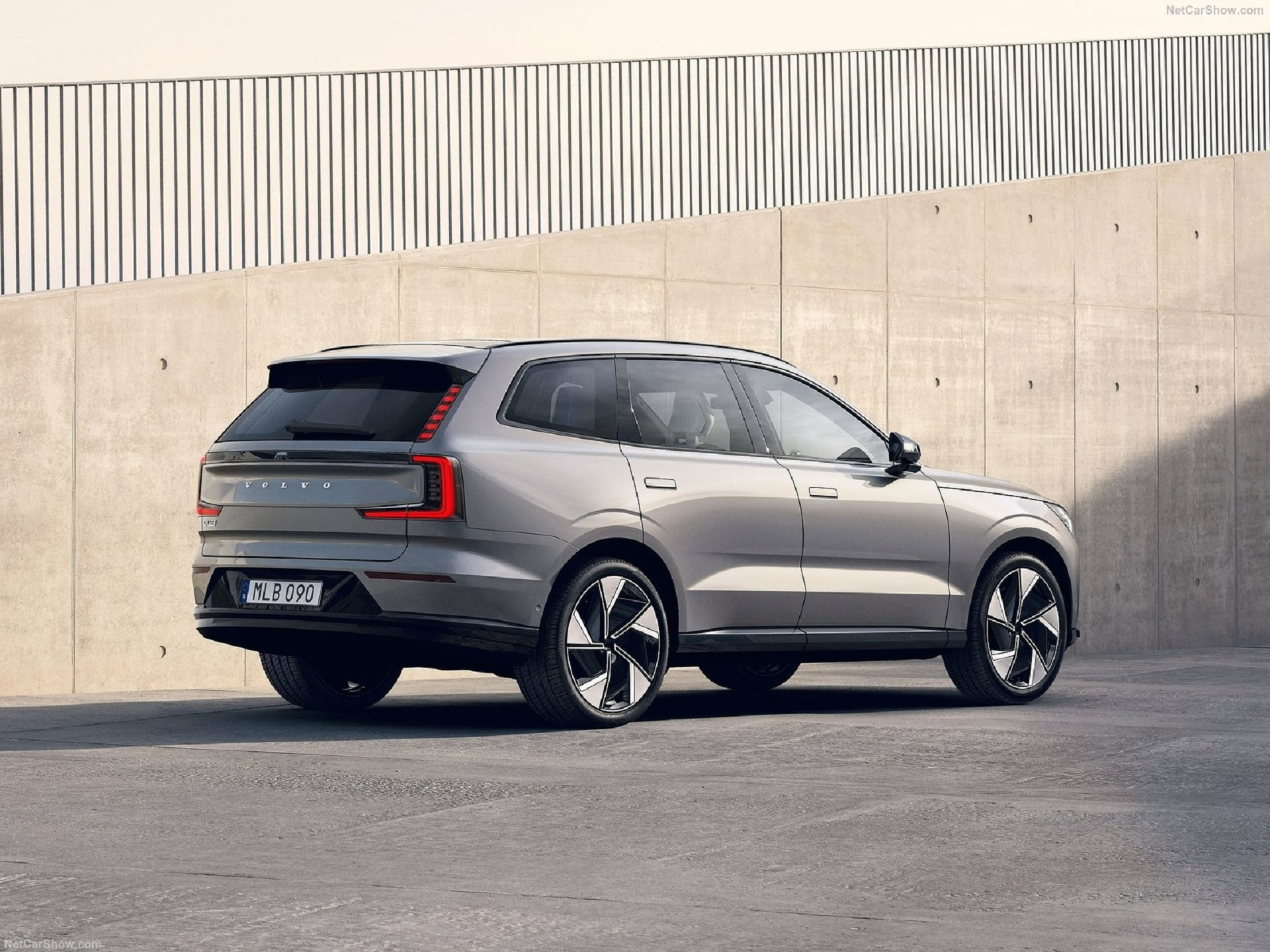 According to Corinne Chua, Managing Director for Volvo, Wearnes Automotive, " Volvo is excited to celebrate its birthday with our valued owners and their families, and thank them for getting us to where we are.
"We wanted to create a fun, interactive and educational event that everyone can enjoy. And by introducing children to the recycled car workshop, as well as exploring creative yet eco-friendly construction methods, we hope to instill in them the important concepts of recycling and upcycling, inspiring a new generation of eco-conscious  individuals who will strive to reduce waste and create a more sustainable future."
The event is open to both Volvo owners and the general public. Visitors are encouraged to register in advance to secure their spot and avoid disappointment.
Registration for the recycled car workshop, which will be held by City Sprouts on Saturday and held hourly from 12PM to 5PM, can be done here, and will cost S$5 per pax (U.P. $9/pax). Participants can even bring their own cardboard for the event.
Visitors can sign up for the chocolate bomb workshop for Sunday here, from 2PM to 3:15PM, and 4PM to 5:15PM. It will be conducted by Lemuel Chocolate, and will cost S$30 (U.P. $50/pax).
The car fragrance workshop, which will also be run by City Sprouts, will be held on Sunday between 3PM and 4:30PM. Registration for this class can be done here, and is priced at S$20 per pax (U.P. $40/pax).
Keen attendees who wish to visit on both days and enjoy the complimentary activities (bouncy castle, face painting, balloon sculpting) can sign up here!
Download the Motorist App
The easiest and smartest way to manage your vehicle in Singapore.
Download Now
Read More: mReview: 2022 Volvo XC40 Recharge - Less is More
---
Download the Motorist App now. Designed by drivers for drivers, this all-in-one app lets you receive the latest traffic updates, gives you access to live traffic cameras, and helps you manage LTA and vehicle matters.
Did you know we have a Motorist Telegram Channel? Created exclusively for drivers and car owners in Singapore, you can get instant info about our latest promotions, articles, tips & hacks, or simply chat with the Motorist Team and fellow drivers.