2022 has been a trying time for the automotive industry. Car companies had to grapple with supply chain issues, a consequence of the coronavirus pandemic that has rocked global economies for the past two years.
As the world returns to a new 'normal', demand for new cars skyrocketed, and car manufacturers have been designing, developing and gradually launching many all-new offerings through the calendar year.
But we need your help to work out just which cars should win our coveted Car of The Year (COTY) campaign! From now till 20th of December, cast your votes for cars you think are deserving of the accolade, and stand a chance to walk away with $50 worth of petrol vouchers.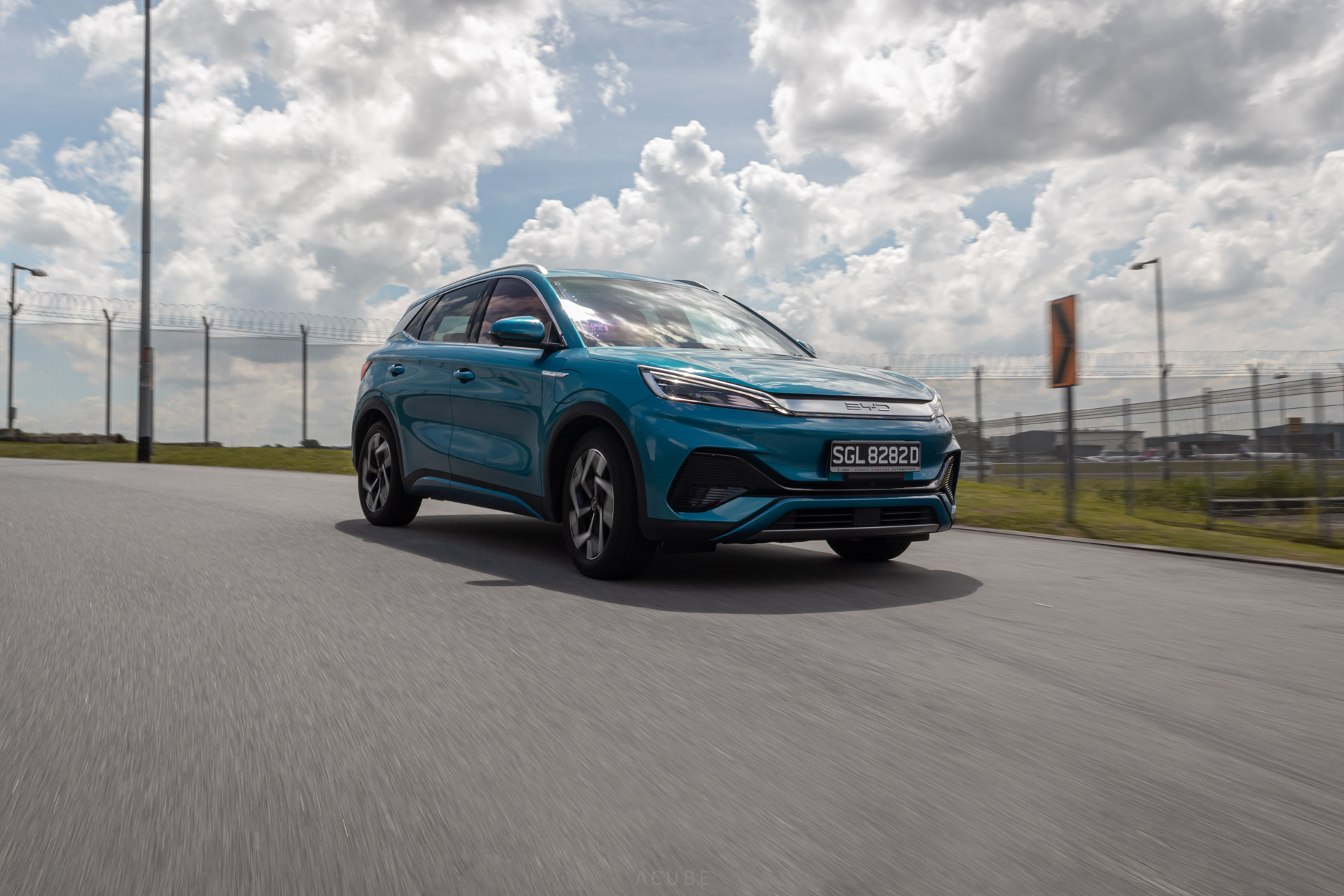 Cast your votes at our dedicated COTY microsite here! Your opinion matters, so do vote for the cars you think are deserving of the titles!
Download the Motorist App
The easiest and smartest way to manage your vehicle in Singapore.
Download Now
Read More: Motorist Cars of the Year Winners - The Best Cars of 2021 in Singapore
---
Download the Motorist App now. Designed by drivers for drivers, this all-in-one app lets you receive the latest traffic updates, gives you access to live traffic cameras, and helps you manage LTA and vehicle matters.
Did you know we have a Motorist Telegram Channel? Created exclusively for drivers and car owners in Singapore, you can get instant info about our latest promotions, articles, tips & hacks, or simply chat with the Motorist Team and fellow drivers.