My Car Consultant: Give Your Car the Service It Deserves
Published by
Motorist
on
9 Oct 2023
. Updated on
10 Oct 2023
Your car is more than just a mode of transportation; it's an essential part of your daily life. At My Car Consultant, we understand this, and our commitment to "Professional Mechanics, Quality Service, and Reliable Repairs" reflects our deep respect for your vehicle and your trust in us.
So why choose us?
Professional Mechanics
Our team of skilled and certified mechanics is the backbone of our service. They bring years of experience and expertise to the table, ensuring that your vehicle receives the care it deserves. Whether it's routine maintenance or complex repairs, our professionals are dedicated to getting the job done right the first time.
Quality Service
We believe that top-quality service is non-negotiable. From the moment you walk into our facility, you'll experience the difference. Our friendly and knowledgeable staff will take the time to understand your specific needs and concerns, providing personalised solutions that meet your expectations. Your satisfaction is our priority, and we go the extra mile to exceed it.
Reliable Repairs
When you entrust your vehicle to us, you can rest assured that it's in safe hands. We use the latest diagnostic equipment and high-quality parts to ensure reliable repairs that stand the test of time. Our commitment to excellence means you'll drive away with confidence, knowing that your car has been restored to its optimal condition.
A Customer-Centric Approach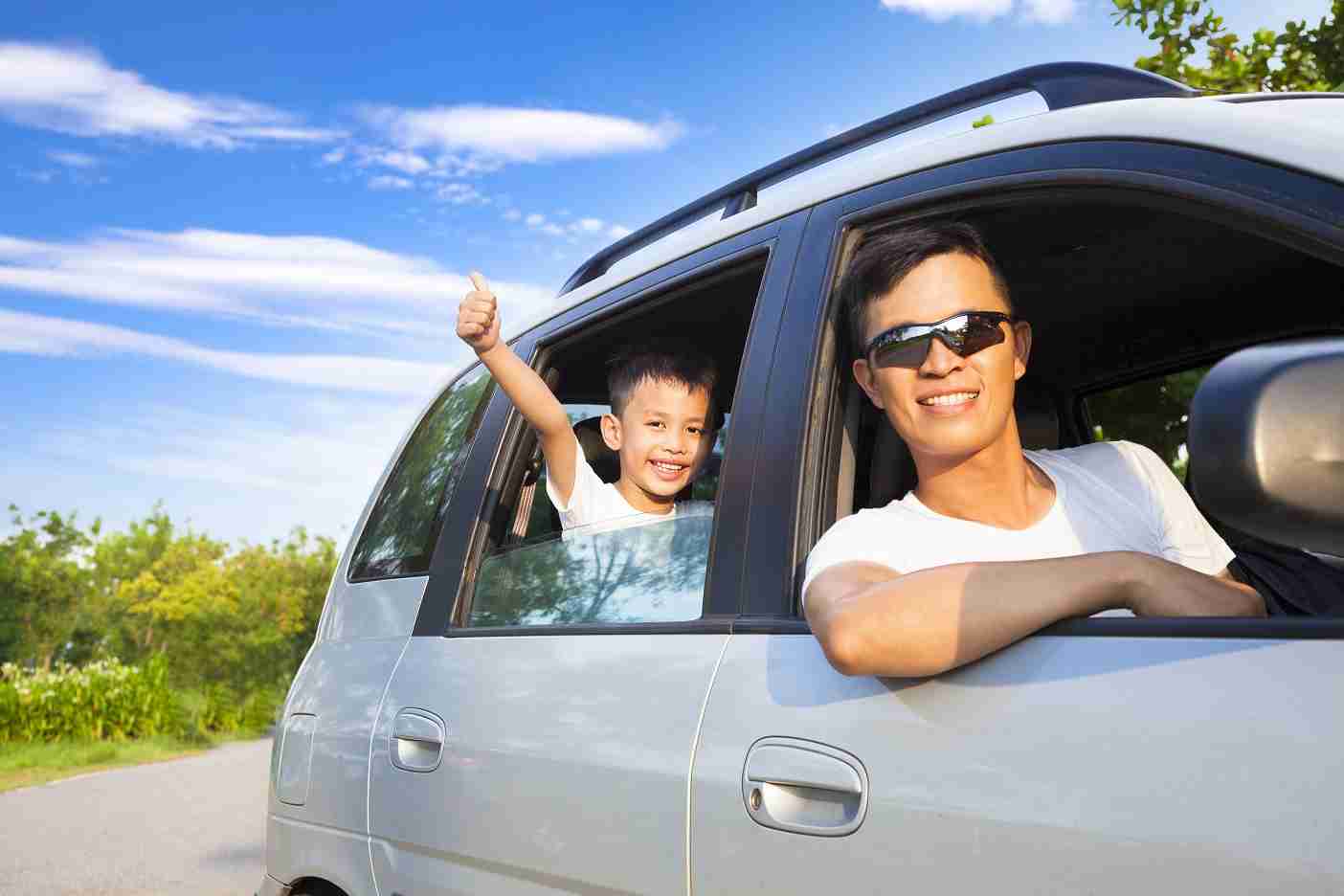 At My Car Consultant, we take pride in serving a diverse clientele, including vehicle owners, drivers of various vehicle types, car enthusiasts, first-time car owners, and environmentally conscious consumers. Our approach is centered on your unique needs and preferences. 
We provide guidance, support, and eco-friendly practices, ensuring that you not only receive top-notch care for your vehicle but also contribute to a greener, more sustainable future.
Your Trusted Partner
Choosing My Car Consultant means choosing a dedicated team that's passionate about your vehicle's well-being. We understand the importance of a well-maintained vehicle for your peace of mind. We consider it a privilege to be your trusted partner in ensuring your car's peak performance.
But that's not all! We understand that waiting for your car to be serviced can sometimes be inconvenient. That's why we've created a comfortable resting lounge for our valued customers.
Rest and Refresh
While your car is being serviced, you can relax in our cozy lounge area. We offer a selection of complimentary refreshments, including snacks and beverages, so you can unwind and make the most of your time with us.
When you choose My Car Consultant, you're not just choosing a car mechanic; you're choosing an automotive partner that cares about you and your vehicle. Give your car the service it deserves – choose us. Book your next servicing appointment with us at +65 8885 2868 or +65 8885 8128 to enjoy an experience that goes beyond car maintenance. 
Experience the My Car Consultant difference and give your car the service it deserves. Your journey to a smoother, safer, and more efficient automotive experience starts here.
Address: 
60 Jalan Lam Huat, #05-21 Carros Centre, Singapore 737869
25 Kaki Bukit Road 4, #03-37 Synergy KB, Singapore 417800
Operating Hours: 23 Hours Daily
Download the Motorist App
The easiest and smartest way to manage your vehicle in Singapore.
Download Now
Read More: Vote for Your Favourite Cars in Our 2023 Car of The Year Campaign!
---
Download the Motorist App now. Designed by drivers for drivers, this all-in-one app lets you receive the latest traffic updates, gives you access to live traffic cameras, and helps you manage LTA and vehicle matters.
Did you know we have a Motorist Telegram Channel? Created exclusively for drivers and car owners in Singapore, you can get instant info about our latest promotions, articles, tips & hacks, or simply chat with the Motorist Team and fellow drivers.