Vote for Your Favourite Cars in Our 2023 Car of The Year Campaign!
As 2023 draws to an end, we once again take stock of all the sensational – and sensible – cars that have been launched since the start of the year, and recognise the very best in their respective categories.
From now till 20 December, cast your votes for cars that you think are deserving of the COTY accolade, and stand a chance to win a $50 petrol voucher (20 lucky winners). 
Our 2023 Motorist Car of The Year (COTY) campaign will see over 50 new vehicles across 15 different categories, including more than a dozen new electric vehicles (EVs) to suit varying consumer needs and wants!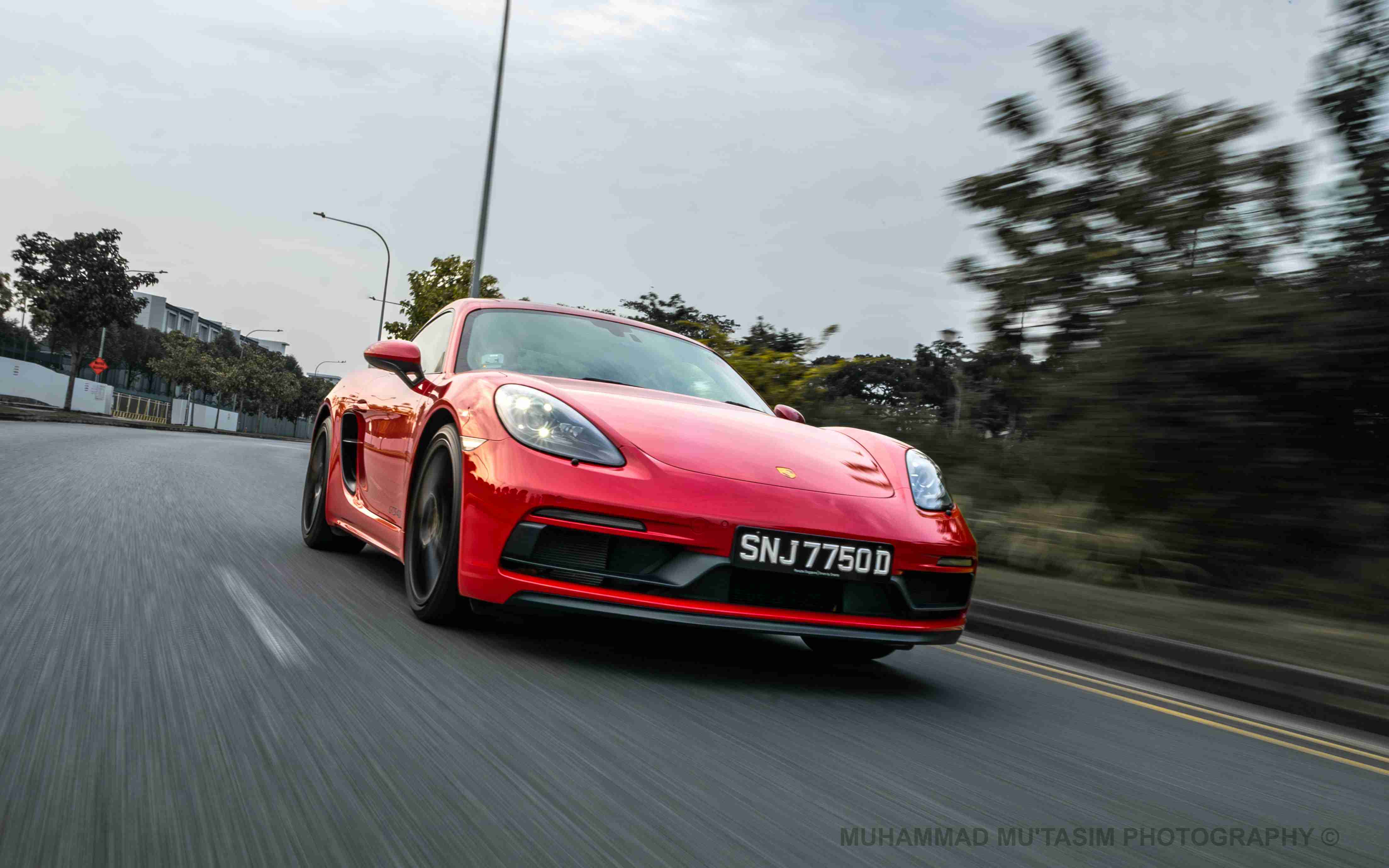 Our COTY winners will be determined through votes from you, fellow Motorist, and just like before, there will also be the Editorial Choice winners where the Editorial team decides on the cars that have impressed us the most.
Simply click here to view our COTY candidates and vote for your favourite cars.
We would like to thank our sponsors Esso, YHI, and Tokyo Century Leasing for turbocharging our Motorist Car of the Year 2023.
Download the Motorist App
The easiest and smartest way to manage your vehicle in Singapore.
Download Now
Read More: The Great Malaysia Road Trip: Just Bouncing Around in JB!
---
Download the Motorist App now. Designed by drivers for drivers, this all-in-one app lets you receive the latest traffic updates, gives you access to live traffic cameras, and helps you manage LTA and vehicle matters.
Did you know we have a Motorist Telegram Channel? Created exclusively for drivers and car owners in Singapore, you can get instant info about our latest promotions, articles, tips & hacks, or simply chat with the Motorist Team and fellow drivers.