Commuters will be able to enjoy free travel and participate in a series of activities on 11 November from 10.00am to 9.00pm during "Rail Day Out in the City".
This special opening event allows commuters to travel along the latest stage of the Thomson-East Coast Line (Stage 3) for free ahead of the commencement of passenger service on the 13th of November.
But that's not all. You can also take part in exciting games and win prizes at all the 11 stations, view a special collaborative photo exhibition between LTA and "We The People of Singapore" at Orchard Station. There are also other activities and exhibits by Friends of Land Transport (FOLT), SimplyGo, Caring SG Commuters, Public Transport Security and Move Lite kiosks.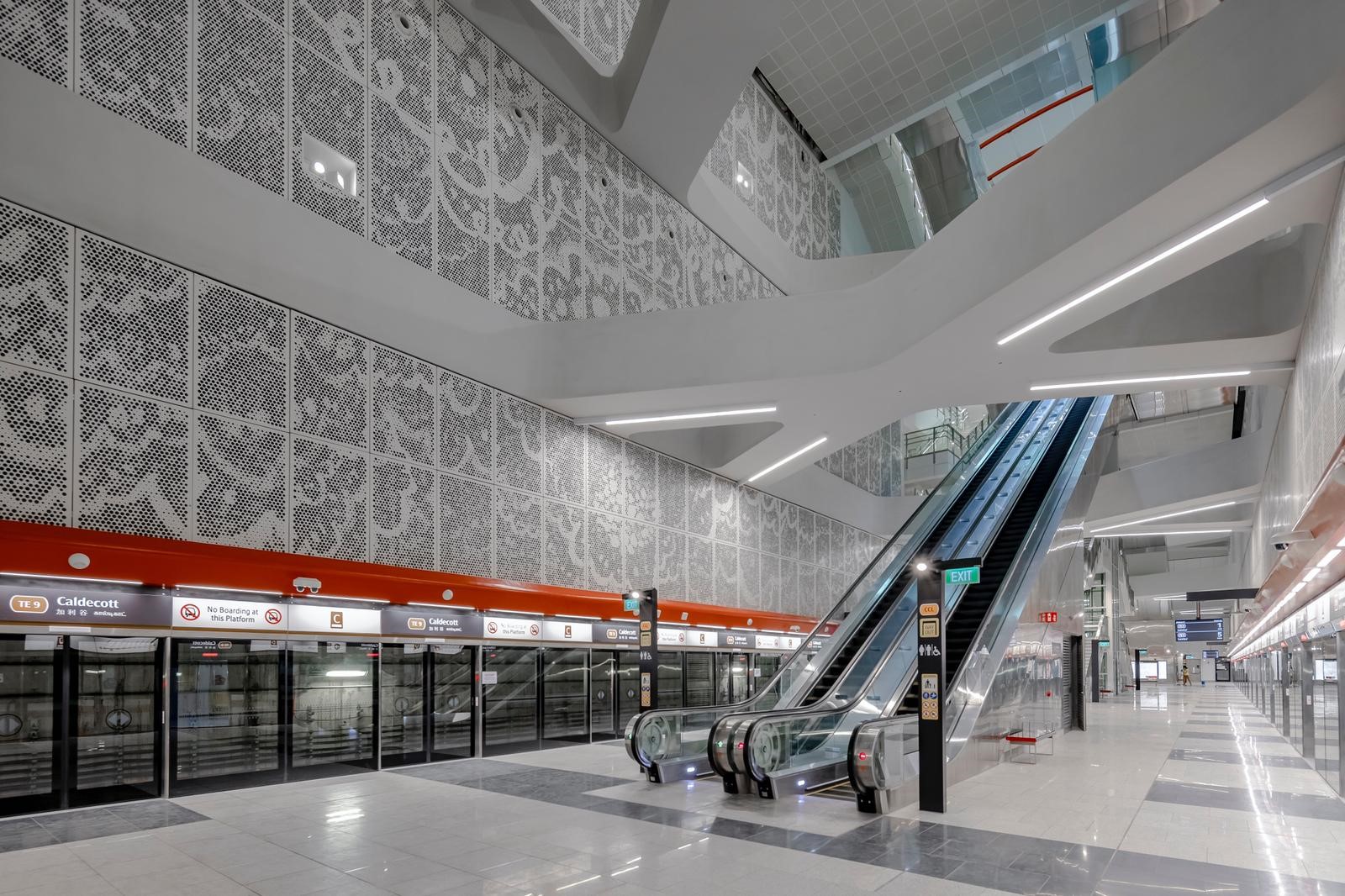 During the opening event on 11 November, TEL3 will be configured to run in an isolated loop to allow for free travel, and will not be linked to the existing TEL1 and TEL2 stations. Commuters can only start and end their journey at any of the 11 TEL3 stations.
When TEL3 commences passenger service on 13 November, trains will be running along TEL1, TEL2 and TEL3 stations from Woodlands North to Gardens by the Bay at frequencies of five minutes during peak hours and six minutes during off-peak hours. The TEL will be about 43 km long with 32 stations once the entire line is complete.
LTA estimates that it'd serve approximately 500,000 commuters daily in the initial years, increasing to about one million commuters in the longer term.
Photos: Land Transport Authority
Download the Motorist App
The easiest and smartest way to manage your vehicle in Singapore.
Download Now
Read More: Are Electric Cars Really The Way Forward Now?
---
Download the Motorist App now. Designed by drivers for drivers, this all-in-one app lets you receive the latest traffic updates, gives you access to live traffic cameras, and helps you manage LTA and vehicle matters.
Did you know we have a Motorist Telegram Channel? Created exclusively for drivers and car owners in Singapore, you can get instant info about our latest promotions, articles, tips & hacks, or simply chat with the Motorist Team and fellow drivers.