COE Premiums on Course to Rise as Quota Drops 13.7% for November 2022 to January 2023 Period

The COE quota for November 2022 to January 2023 will be 9,128. This is 13.7%, or 1,453 less than the 10,581 released for the previous round of bidding.
Expect about 3,040 COE quotas to be made available for bidding monthly for the next quarter. 50% of said quota will come from vehicles deregistered in the six-month period of April 2022 to September 2022, along with a provision for 0.25% per annum growth for Category C based on its total vehicle population as of 31st December 2021,  and also differences in total taxi and commercial vehicle fleet sizes.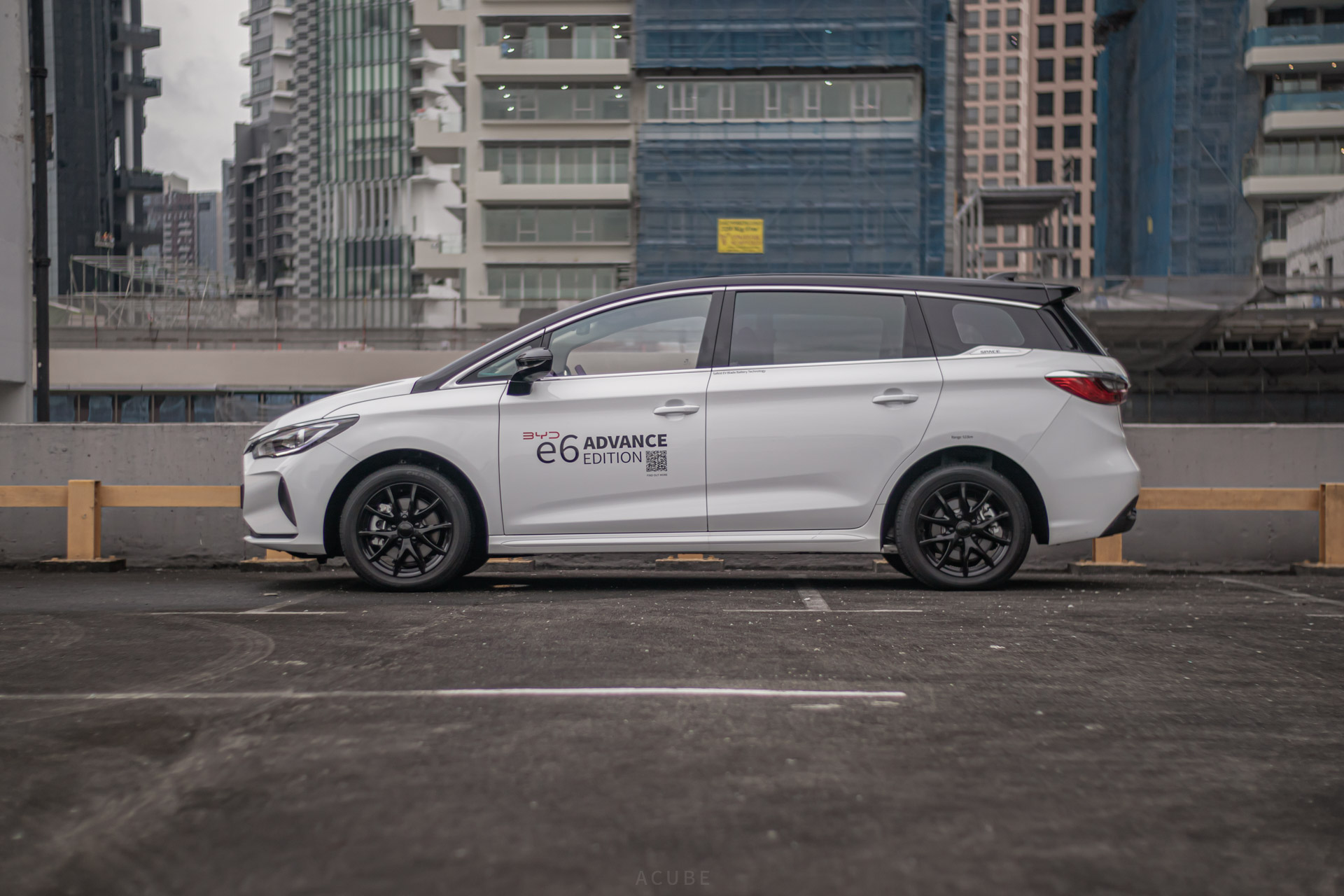 This new method of computing the COE quota was only introduced recently, and takes into account the average vehicle deregistrations over a two quarter window instead of one. Aimed at reducing the volatility in supply, it is hoped that the new measures will help to regulate the quota premiums.
The next quota announcement for the bidding period of February 2023 to April 2023 will be made in January 2023. But with a decrease in the quotas available, do not realistically expect COE prices to fall anytime soon. 
Download the Motorist App
The easiest and smartest way to manage your vehicle in Singapore.
Download Now
Read More: 4 Automotive Activities To Look Forward For The Rest of 2022! - mGuides
---
Download the Motorist App now. Designed by drivers for drivers, this all-in-one app lets you receive the latest traffic updates, gives you access to live traffic cameras, and helps you manage LTA and vehicle matters.
Did you know we have a Motorist Telegram Channel? Created exclusively for drivers and car owners in Singapore, you can get instant info about our latest promotions, articles, tips & hacks, or simply chat with the Motorist Team and fellow drivers.