In a bid to further establish the CUPRA brand, the VAG-owned Spanish automaker has unveiled its new compact crossover, said to be the last ICE car they'd ever make.
The CUPRA Terramar, named after a Spanish coastal town near Barcelona, was revealed alongside two future electric CUPRA models, in the form of the 2025 CUPRA Urban Rebel, and the 2024 CUPRA Tavascan. Underneath the Spanish bodywork, the car is essentially a reskinned Audi Q3, and will be built alongside the Ingolstadt-branded crossover at a VAG facility in Györ, Hungary.
This PHEV has been designed to allow the brand to be competitive in "the fastest-growing segment in Europe", being pitted against other established nameplates. Expect a real-world electric-only range of up to 100 kilometres, which far exceeds what an average PHEV can do at the moment.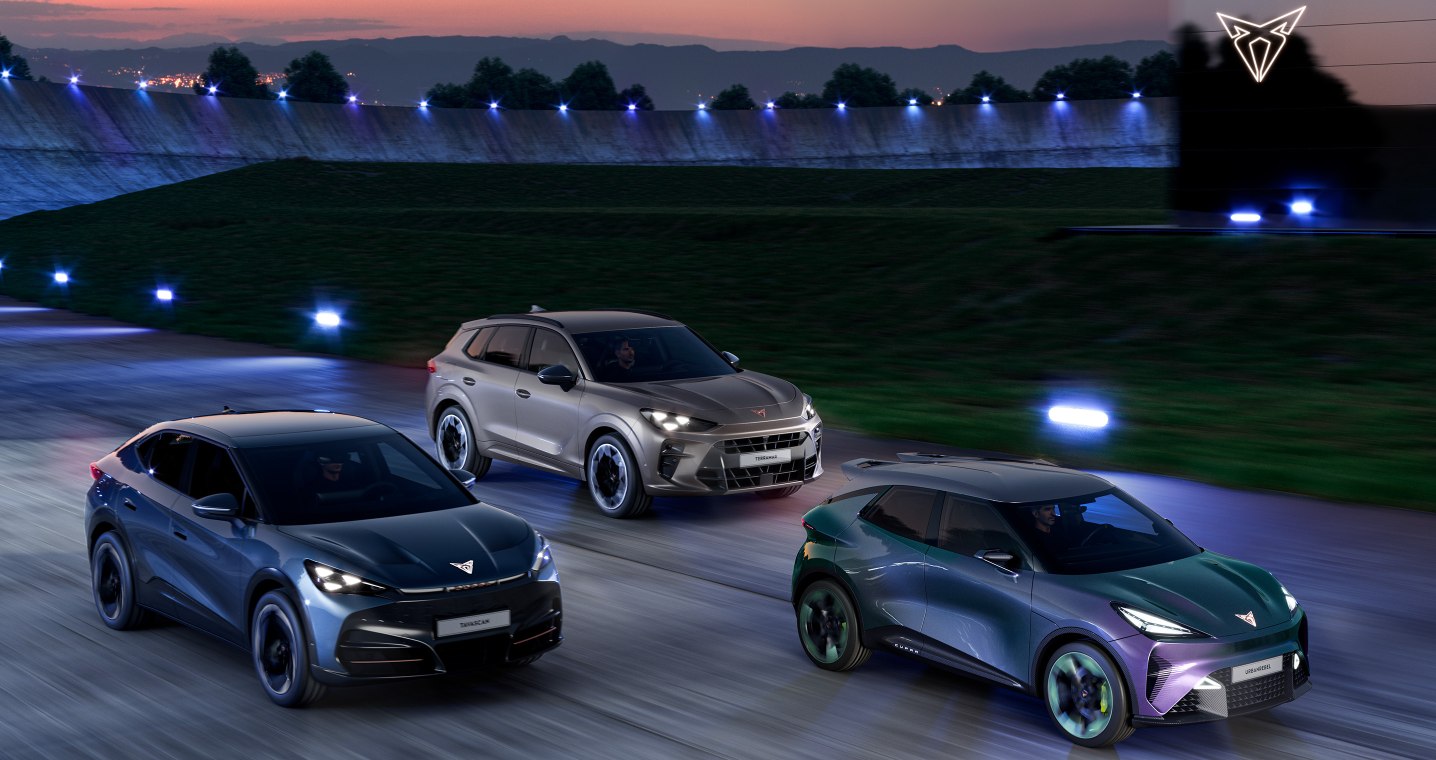 CUPRA has yet to reveal any official technical specifications, though we expect it to use an updated MQB platform which currently underpins all of CUPRA's existing models. It is unlikely that the engines you'd find in the MY2022 cars in the new crossover due to ever tightening emissions regulations.
The CUPRA Terramar is significant for two reasons. Firstly, as it will be the last CUPRA car to be offered with an internal combustion engine, and secondly, it will form part of the lineup that helps bolster SEAT/CUPRA brand's expansion.
Expect a Coupe variant, à la the Audi Sportback SUVs, to join the lineup at some point in its lifecycle, helping to add to the tally of SEAT/CUPRA cars sold (2021 figures are 471,000 and 80,000 respectively, with the latter having triple the sales as compared to the year before!).
Download the Motorist App
The easiest and smartest way to manage your vehicle in Singapore.
Download Now
Read More: mReview: CUPRA Formentor 190 - Less Power, More Fun?
---
Download the Motorist App now. Designed by drivers for drivers, this all-in-one app lets you receive the latest traffic updates, gives you access to live traffic cameras, and helps you manage LTA and vehicle matters.
Did you know we have a Motorist Telegram Channel? Created exclusively for drivers and car owners in Singapore, you can get instant info about our latest promotions, articles, tips & hacks, or simply chat with the Motorist Team and fellow drivers.