Singles' Day, or 11.11, is today and if you are looking to score some deals for your car, here are 11 products to consider!
There is no bigger shopping event in Singapore than Singles' Day, otherwise known as 11.11. Almost every online shopping platform will be releasing exclusive promotions for bargin shoppers.
If you are looking to pick up products to improve your driving experience or pamper your car, do consider these 11 automotive products which are currently on sale.
(Photo Credits: Shopee)
Foggy windows are a problem for many drivers when it rains. Not only does it obscure your vision, but is also a cause of distracted driving.
To rid yourself of this problem, consider purchasing PT Tang Anti-Fogging Agent for only $2.82. It contains hydrophobic agents which prevent your mirrors and windows from fogging up.
(Photo Credits: Shopee)
Don't want to spend an arm and a leg to protect the surface of your car? With Nexus Car Nano Coating, you can affordably protect your car from dirt, oil and water, which can damage your car's appearance over time.
Priced at only $12.63, it also protects your car from harmful UV rays that cause colour oxidization by forming a protective layer on your car's surface.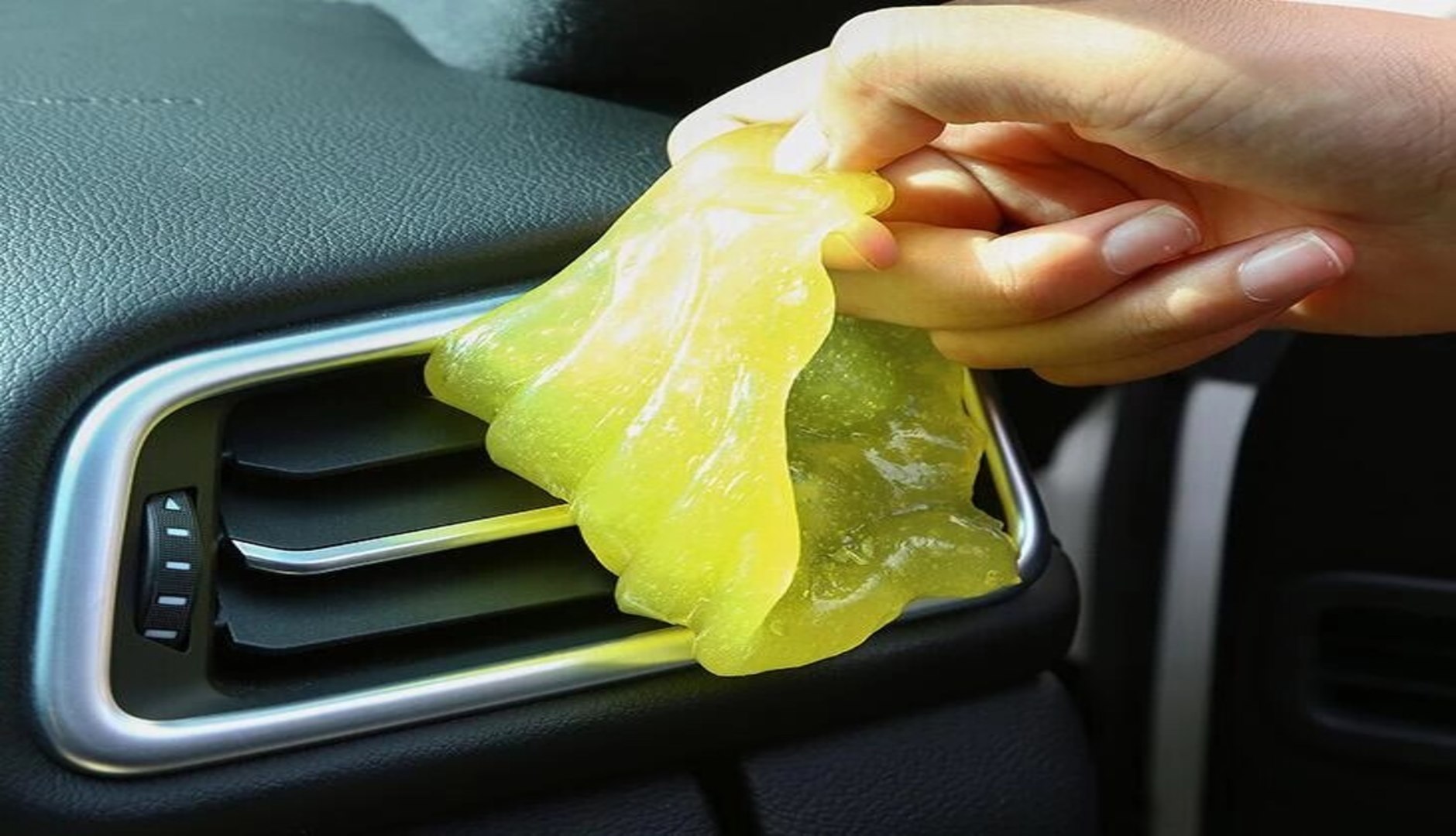 (Photo Credits: Shopee)
This detailing gel effectively traps any dust particles or loose paper that normally would not be visible to the naked eye. This not only works for your car too but even your home appliances. 
At only $1.59 apiece, it's considered a steal considering its many uses.
(Photo Credits: Shopee)
If you have a dent on your car that has been annoying you, chances are you would have to pay a sum to repair it. However, with this suction cup, you can simply DIY the problem yourself.
They are also priced affordably, between $1.21 to $1.88, depending on the size of the suction cup.
(Photo Credits: Shopee)
Most cars have ample legroom and storage space for luggage. However, drivers often have trouble keeping away miscellaneous items such as water bottles, cables, and stationeries in their vehicles.
An organiser x dustbin like this would help if you need to throw out litter after eating a snack. What's more, it also doubles as storage if you need to stash smaller items away. Equipped with a hook, it can be placed on the side of doors, or the back of front seats.
(Photo Credit: Shopee)
Most cars come with a car jack in their boot to help lift the car in the event of a flat tyre. If your car doesn't come with one, now might be a good time to pick one up.
Useful in a pinch, it only costs $59.90, as compared to the usual price of $99.90.
In need of a vacuum cleaner that is both portable and powerful? Look no further than the Baseus Vacuum Cleaner.
Now at $38.90 only, it comes with different nozzle attachments, allowing you to tackle any vacuuming job with ease. It also works as a desk vacuum, allowing you to clean food crumbs and dust on your keyboard or table.
If you're particular about how your car drives under different tyre pressures, an inflator pump would be integral.
While most pumps are big and bulky, this pump is portable, holding more air than it looks. It's easy to use and inflates tyres in less than ten minutes.
If you don't know when to stop inflating the pump, the pump tells you exactly when so you don't overinflate your tyres.
Car seats are essential if you're travelling with a baby on board. But if you want your baby to be both safe and comfortable, the Serenity Baby Car Seat would do the job well.
The seat comes equipped with a new built-in ISO-FIX system which secures it to the backseat. For added comfort, the seats are packed with premium quality PU memory foam.
It comes in three colours, black, red and blue. And with a discount of $30, it's a good investment for your precious little one.
(Photo Credits: Shopee) 
If you are worried about causing micro-scratches to your car's surface, using soft gloves will do the trick.
Not only will you be protecting your car from scratches, but the mitten design also protects your hands from harmful chemicals in car shampoo. You can purchase one today at only $1.99.
(Photo credit: Shopee)
In this day and age, who doesn't use a phone holder? They're essential for navigation purposes if your car doesn't have an in-built entertainment unit. They also make phones easier to reach, as compared to fishing them out of your pocket.
This model is very flexible. Not only can it stick on your windshield, dashboard or AC vent, but it can extend its length for easier reach and can rotate 90 degrees.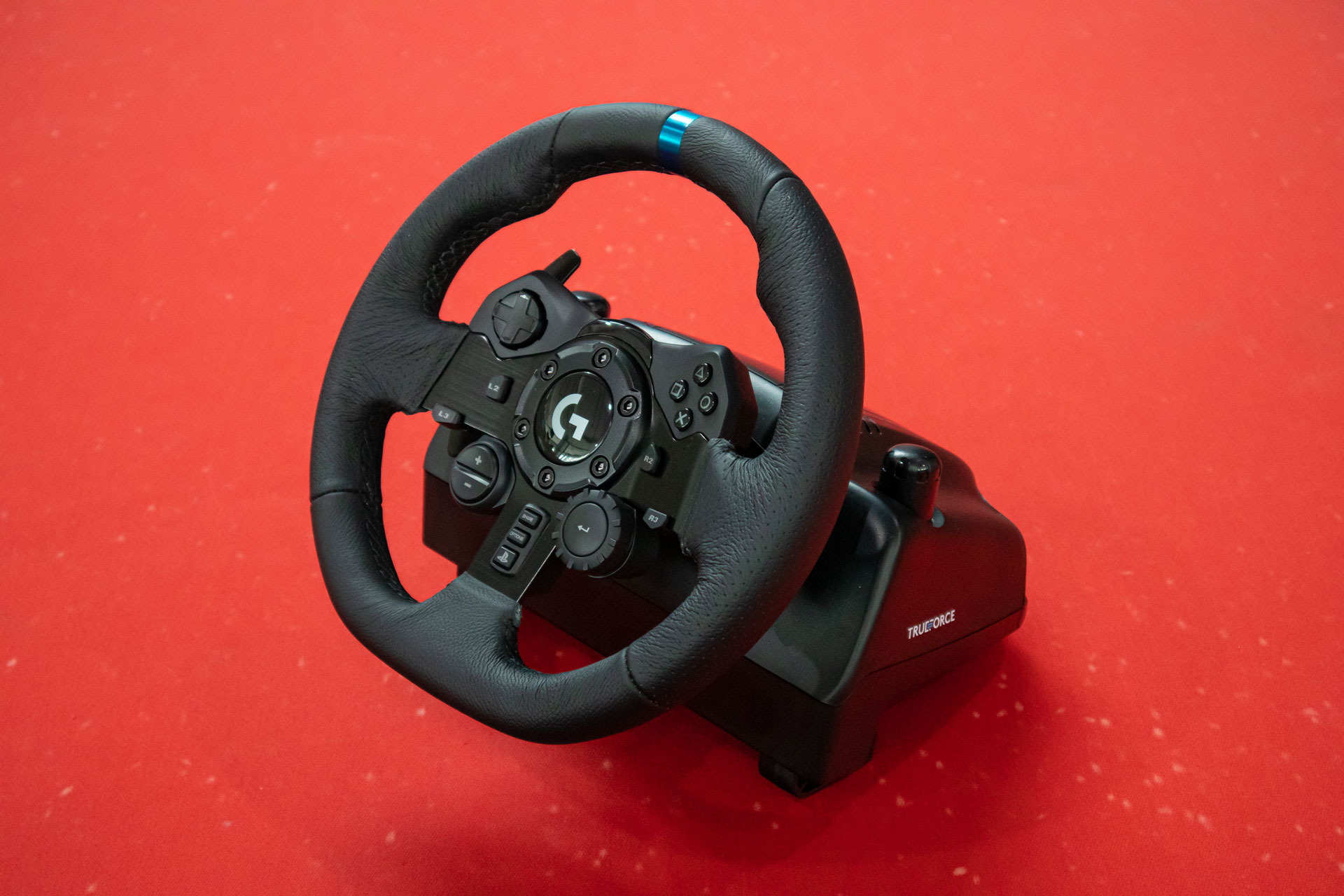 If you've ever had the itch to race with a wheel, you can now pick up the G923 Logitech Simulator Wheel at only $489.90, as compared to its usual price of $699!
Featuring its new TrueForce Technology, the G923 Logitech wheel and the pedals excels in giving you maximum immersion. Both the look and the feel of the wheel and the pedals have been upgraded from their predecessors.
The wheel is currently compatible with PS4, PS5 as well as PC. If you want to learn more about the wheel before buying it, click here!
Download the Motorist App
The easiest and smartest way to manage your vehicle in Singapore.
Download Now
Read More: 5 Common Modern Automotive Gimmicks
---
Download the new Motorist App now. Designed by drivers for drivers, this all-in-one app lets you receive the latest traffic updates, gives you access to live traffic cameras, and helps you manage LTA and vehicle matters.
Did you know we have a Motorist Telegram Channel? Created exclusively for drivers and car owners in Singapore, you can get instant info about our latest promotions, articles, tips & hacks, or simply chat with the Motorist Team and fellow drivers.