Great food, lots of shopping, and an escape away from the hustle and bustle of Singaporean life. It's no wonder so many of us love driving down to Malaysia for some time off! Of course, the last thing you want on your road trip is to have your car break down, or realize you don't have the right permits! Here's a practical checklist to make sure that doesn't happen to you.

(Photo Credit: Wikimedia Commons)
1. Before Setting Off
Here are some things to prepare before you even get into the car. While planning where to go and what to eat, make sure you do the following as well:
Check your Vehicle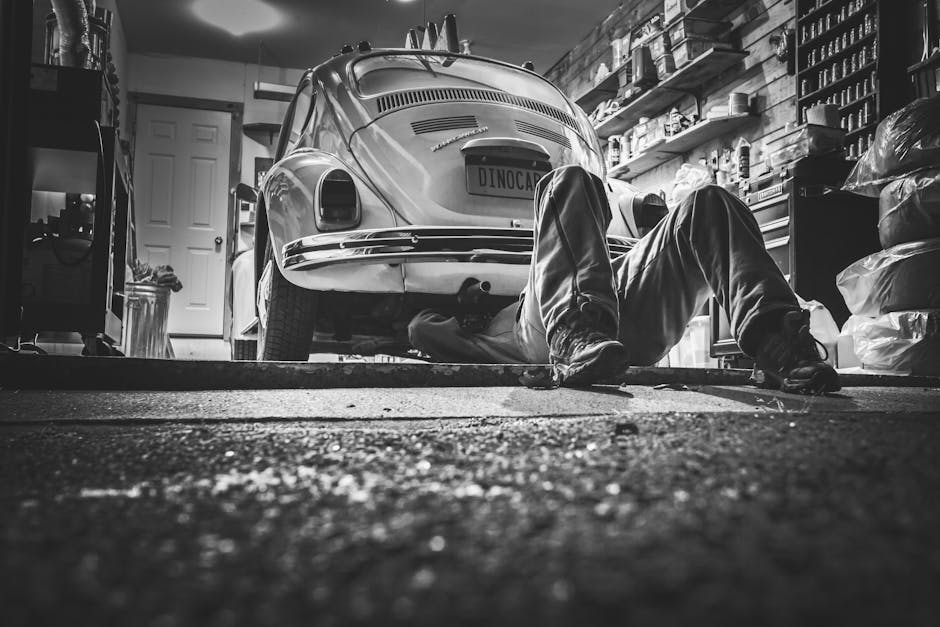 (Photo Credit: Pexels)

Those of you planning on a long trip, take note! You'll need to get your tires pumped, and have your ride checked by a mechanic to make sure your car is up for the trip. Once you've got your vehicle in top working condition, you won't have to worry about breakdowns or flat tires leaving you stranded by the highway!
Make sure you have the right certifications
(Photo Credit: Flickr)

Besides being mandatory in Singapore, it's just always a good idea to get insured when travelling overseas so you have a safety net. You'll need to have a valid certificate of insurance for your car on you when entering Malaysia.

Proof of Road Tax Validity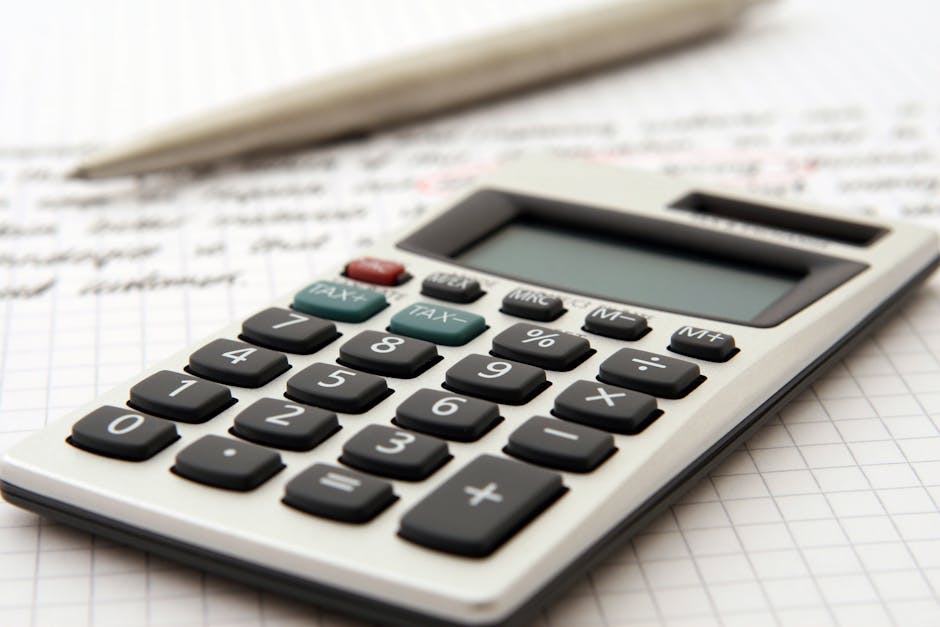 (Photo Credit: Pexels)

Make sure to renew your road tax before travelling overseas with your vehicle! In the past, cars driving to Malaysia needed to display paper road tax discs on their windshields, but as of 15 Feb 2017, all you need is a printout or digital copy of your road tax validity.

Vehicle Entry Permit (VEP)
(Photo Credit: Pixabay)

Last but not least, remember your Vehicle Entry Permit (VEP)! You can apply for one via the official online portal, and be notified on where/when to collect the identification tag. You must have a VEP identification tag attached to your windshield or headlamp in order to enter Malaysia.
2. At Customs
Now that you've got all that ready, it's time to head down to the Causeway. As you're passing through the checkpoints, here's what you'll need to do.

Pay Tolls at the Checkpoint

(Photo Credit: Wikimedia Commons)

Vehicles crossing the Causeway must pay tolls on both sides. For Singapore's tolls, make sure you have a NETS CashCard, a NETS Flashpay card or an EZ Link Card. These are the only categories accepted by the checkpoint card readers. Top-up your cards beforehand so they have enough value to pay the tolls, as you will not be able to top-up at the checkpoints.
For Malaysia, you can use the Touch N' Go card, which can be purchased and topped up at the CIQ Complex at Johor Customs. Malaysia's Reversal Road Charge (RRC) can only be paid with the Touch N' Go Card, so it really is a must-have for entering Malaysia
Top up your petrol tank to three-quarters
(Photo Credit: Wikimedia Commons)

We all love Malaysia's cheap petrol prices, but sadly, there will be no more quick trips over to fill up the tank. All Singaporean vehicles crossing into Johor must have at least a three-quarter tank of petrol. Any vehicle with less must turn back to refill, and can be fined up to S$500!
Choose the right time to travel
(Photo Credit: Wikimedia Commons)

Avoid travelling during public/school holidays, or before a long weekend—these are peak periods where checkpoints are overly crowded. Also avoid peak hours, which tend to be early morning/late afternoon-evening for weekdays, and late morning/late evening for weekends. There are handy websites available at Checkpoint.sg and Causewayjam.com which you can use to are check on the crowds around the Causeway and 2nd Link, so you know whether to set off. Note that Johor's weekends are Sunday and Monday, not Saturday and Sunday, so their peak hours may differ slightly from ours.
3. After Customs
Now that you've got past customs, you're all ready to really get started on your road trip! Here's what you should take note of while driving in Malaysia itself.
Download a GPS system
(Photo Credit: Wikimedia Commons)

Travelling in a foreign country can be hard when you don't know the roads. Getting a reliable GPS system will help you navigate, and these days it's easy to just download one on your phone! Google Maps is a good option, but if you don't have internet, there are also systems that can be used offline. Note that traffic jams are very common in Malaysia, so you may have to be patient when driving through cities.

Take safety measures
(Photo Credit: Wikimedia Commons)

Many Singaporean motorists worry about the safety of their vehicles when driving to Malaysia. Make sure to be careful with your valuables and never leave your car unlocked, even for a short while. For added peace of mind, you can purchase anti-theft devices like a steering wheel lock!
This article will tell you what you need to know to prevent car theft!

Bring water and snacks
(Photo Credit: Wikimedia Commons)

The drive into Malaysia is considerably long, especially if you're planning to go beyond Johor. Bring lots of water to stay hydrated, and stock up on snacks for energy. Rest stops are available along Malaysian highways for drivers to take a break, use the toilet or have a quick meal. Get some recharge time before hitting the road again!
---
And now you're all set to head off to Malaysia! If you've done everything in this guide, you'll have no more worries about being stuck at toll booths, or forgetting to bring your documents. Enjoy your quick and fuss-free getaway! For free reminders on your vehicle documents, or to get other helpful driving articles like this one, download our app at the Apple Appstore and Android Playstore!