(Photo Credit: Car Sales)
Driving can be physically and mentally draining, what with the jay-walkers, road-cutters and excruciatingly slow traffic jams.
There's always a silver lining behind every dark cloud though, so here are the five groups of people we would personally like to thank for making driving just a little much better.

1. Gas Attendants
(Photo credit: Straits Times)
When the tank is low and we are rushing off to somewhere, thank the gas attendants for cutting down the time and labour for filling up our tanks. Of course, we can't forget the little gesture of making sure our windscreens are clear and smudge-free too. For something that is worth at least a $2 tip, here's a shoutout to all of you.

2. Drivers Who Give Way
(Photo credit: Wikimedia)
Whenever there's a traffic jam and we're merging lanes, sometimes it's near impossible for anyone to give way to you. We would like to thank those very special drivers who give way and let us through - no matter how bad the traffic is. Truly blessed to have a few generous drivers on the road.

3. The Considerate Parker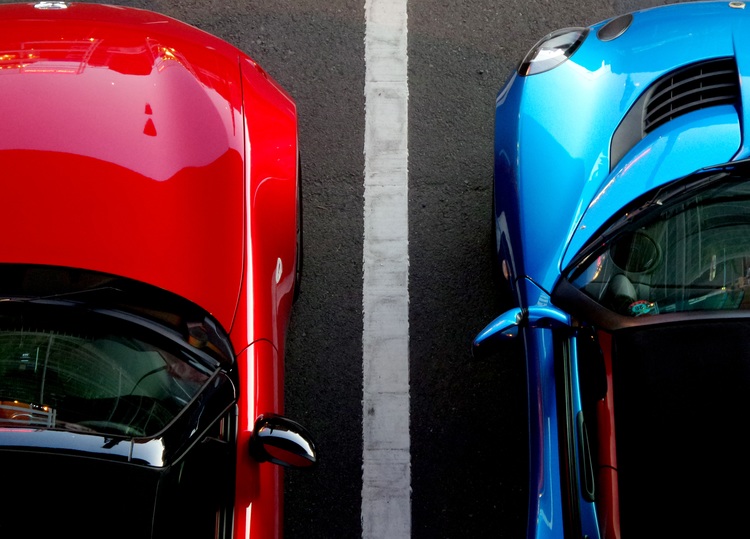 (Photo Credit: Unsplash)
We're looking at you, the person who goes the extra mile to park perfectly to make sure other drivers have ample space to get out of their vehicles from both sides of the door. The person who opens their door slowly and inches out ever so slightly, so as to not dent the opposite car. You're the best!

4. People Who Share Parking Coupons
(Photo credit: Straits Times)
Absolute angels! These people hold a very special place in our hearts, sharing their unused (or half-used) parking coupons so that other drivers can enjoy even 15 or 10 minutes of free parking. This movement similar to 'buy-it-forward' is so radical that no amount of words can truly express our gratitude.

5. Pedestrians Who Obey the Traffic Rules
(Photo credit: Straits Times)
Not forgetting the average road-users, pedestrians. While some of you might ruffle our feathers every now and then, we'd like to thank the few who obey the traffic rules and walk where you're supposed to and make both our trips safer. Here's for the pedestrians we would gladly share the roads with!
Download the Motorist App
The easiest and smartest way to manage your vehicle in Singapore.
Download Now
Read more: Survey: One in Two Singaporean Drivers Feel Roads Are Less Safe Than Before
---
Download the new Motorist app now. Designed by drivers for drivers, this all-in-one app lets you receive the latest traffic updates, gives you access to live traffic cameras, and helps you manage LTA and vehicle matters.