(Photo Credit: ThoughtCo)

You already know that you should keep a flashlight, spare tyre and reflective triangle in your car. But that's not enough to keep yourself prepared in case of an emergency. Here's a handy checklist covering the essential items that you must store in your car. You might not need to use it but it's always better to be safe than sorry.
1. Duct tape
(Photo Credit: OriginalRedNecks)
Since its invention in 1942, duct tape has become an omnipresent object for quick fixes. No doubt it's not a permanent solution, but it certainly does help to patch up your car and hold things together during an emergency. Seriously, is there anything that duct tapes can't repair?

2. Window breaker
(Photo Credit: Lazada)
Unlike in the movies, you can't simply punch the car window or destroy it with your elbow during an emergency. If you get into an accident and need to escape from the car, an inexpensive window breaker can do the job. It's best to get one with a seatbelt cutter, like the one above. Going for only SGD 6.47, make sure you put this 2-in-1 life-saving tool in the glove compartment instead of the car boot.


3. Jumper cables
(Photo Credit: Sportsman's Guide)

It's certainly frustrating when you find yourself with a dead battery. These cables are absolute must-haves in your car to get you going on the road. Alternatively, if you're willing to spend more, you can prepare yourself with a compact jump starter. Get them for SGD 71.79 inclusive of shipping fee and you don't have to rely on good Samaritans coming along to help jump-start your car!

4. Road map
(Photo Credit: Mighty Minds)

Are you constantly relying on your GPS to navigate around? The GPS is indeed an amazing technology but not all places have signal coverage. You still need a physical map when there's no network service. SGD $14.90, you don't have to feel frustrated when you get lost in the middle of nowhere!

5. Toothpaste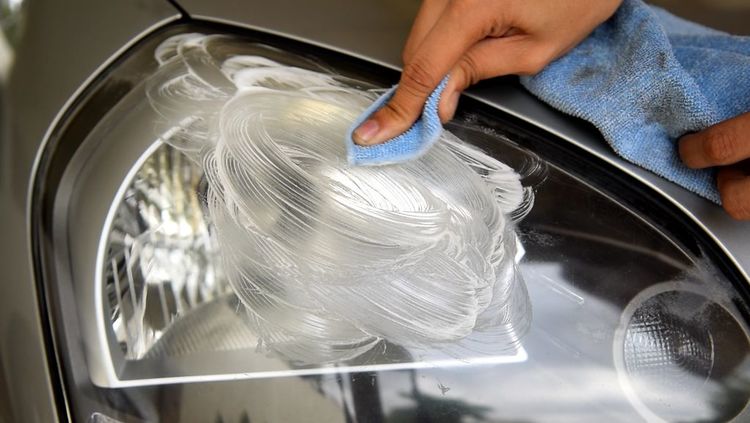 (Photo Credit: Share In)
Foggy headlights can be especially hazardous when you're driving at night. To keep you and your passengers safe, smear some toothpaste on a piece of cloth and rub your headlights before rinsing it with water. Just keep a small tube of toothpaste in your car and you can conveniently restore your vision whenever you need to! Unfortunately, this trick will not work for glass headlights.
See also: 7 cheap and easy DIY car hacks that can help you save up to $750!


6. Razor blade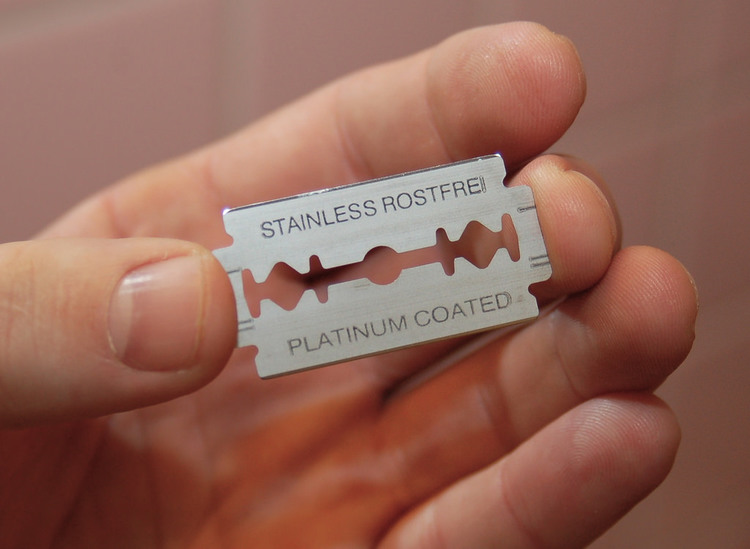 (Photo Credit: Flickr)
Don't overlook the multiple uses of this small and sharp object. Razor blades come in handy when you need to cut things, such as jammed seatbelt and cans, during an emergency. Don't forget to keep one in your glove compartment.

7. Basic toolkit
(Photo Credit: AliExpress.com)

Getting stranded by the roadside is never a good experience, especially when you're unprepared. You don't need tons of complicated tools. Many breakdowns can be easily fixed with a simple toolkit and help to get your car going to the nearest workshop.

8. Emergency money
(Photo Credit: Money Possible)
A small amount of money can come to your rescue in any kinds of situations like tipping tow truck drivers. So, remember to tuck some cash and coins in your car!

9. First aid kit
(Photo Credit: Guardian)

We all know how important a first aid kit is, but most of us don't even have one in our car! This essential kit is a necessity and it's a life-saving tool when you or your passengers sustain injuries in an accident. It can even be useful to help treat someone else in need on the road! Get a travel-size first aid kit for only SGD 14.95.
---