(Photo Credit: Wikimedia Commons)
Parking.sg is the end-product of a collaboration between Urban Redevelopment Authority (URA), Housing Development Board (HDB) and Government Technology Agency of Singapore (GovTech).
During the National Day Rally speech by Prime Minister Lee Hsien Loong this year, he mentioned that this app could possibly replace the current physical parking coupons in time to come. True enough, as Parking.sg was launched on 1st October 2017, it truly revolutionises how drivers pay for parking. The app has advantages that your current parking coupons have never been able to offer you—convenience for payment and the ability to set the duration at your fingertips. Here are the 3 key reasons why this app could be the saviour for drivers.
1. Hassle-Free Payment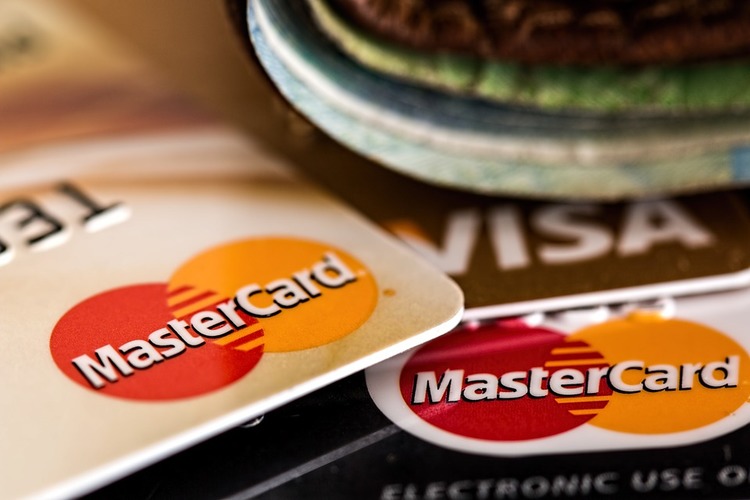 (Photo Credit: Wikimedia Commons)
Parking.sg offers hassle-free payment for carparks that require coupons. Before the app was launched, drivers have to physically purchase coupons from convenience stores. This could be a problem, especially when you run out of coupons, and there is no where nearby to purchase them.
With the new app, physical coupons are no longer required. Everything that a driver needs to do is available in the app—select the carpark, enter their vehicle details, select the duration of the desired parking session, pay using Visa or Mastercard and WALA! It's that simple! You also have the choice to let the app save your card details for future payments.
This obviously eliminates the amount of effort needed for you to prepare a physical coupon to park their vehicles at the designated carparks. With more than 1,100 carparks scattered all around Singapore that still requires drivers to present their coupons, this app could be the mandatory thing that every driver should have.
2. Control Timing at Your Fingertips
(Photo Credit: Pixabay)
App users are given the liberty to select the duration of the session, based on a 30-minutes block, and the amount will automatically appear once done. With the app, comparing carpark prices and other alternative carparks nearby can be done at just your fingertips. No more thinking of how many coupons you need to display, and definitely no more peeling of the paper coupons anymore!
What if your meeting ended early, before your parking session ends? Do not fret, the Parking.sg app even allows refund for each minute of unused time. This eliminates overpaying, unlike using coupons by which users are required to pay 60 cents for 30 minutes even though they leave earlier. Also, something you might be more thankful for is the ability to extend the session through the app itself.
This means that you no longer have to run to your car just to tear more coupons, praying that the LTA officers have not issued any fines towards the car. With the app in your hands, you're able to prolong your carpark duration without rushing back to your car at all!
3. User-Friendly Interface
(Photo Credit: Pixabay)
Parking.sg is the refined end-product of feedbacks and suggestions by more than 15,000 officers and members of the public that signed up for the trial in two different phases this year. As of now, the public can use this app for all 1,100 carparks that require parking coupons.
During the trials, the app did not have the "History" and "Notification" features. They were only implemented after many suggestions by trial users. The "History" feature allows drivers to quickly select the carparks that they frequent to for easier reference. The "Notification" feature reminds drivers when their session is due so that they can make the necessary actions like extending their session or going off on time before their cars are liable for fines.
In a Nutshell
For a start, Parking.sg can only be used for cars and light good vehicles (below 1800kg ULW), but it will be extended to motorcycles and heavy vehicles near the end of the year. Parking.sg is already available in Apple's App Store and Google's Play Store.

Overall, the general feedback about the Parking.sg is very positive! With the ability to use your mobile to settle your parking charges, reducing and even potentially eliminating paper coupons, this truly is a step forward towards a smarter and greener nation.

Download the Motorist App
The easiest and smartest way to manage your vehicle in Singapore.
Download Now
Read more: Should the Parking.sg App Replace Coupon and Electronic Parking?

---
Download the new Motorist app now. Designed by drivers for drivers, this all-in-one app lets you receive the latest traffic updates, gives you access to live traffic cameras, and helps you manage LTA and vehicle matters.